Nerazzurri Legend Christian Veri: "Mauro & Wanda Icardi's Social Media Antics Threatened To Undermine Luciano Spalletti At Inter"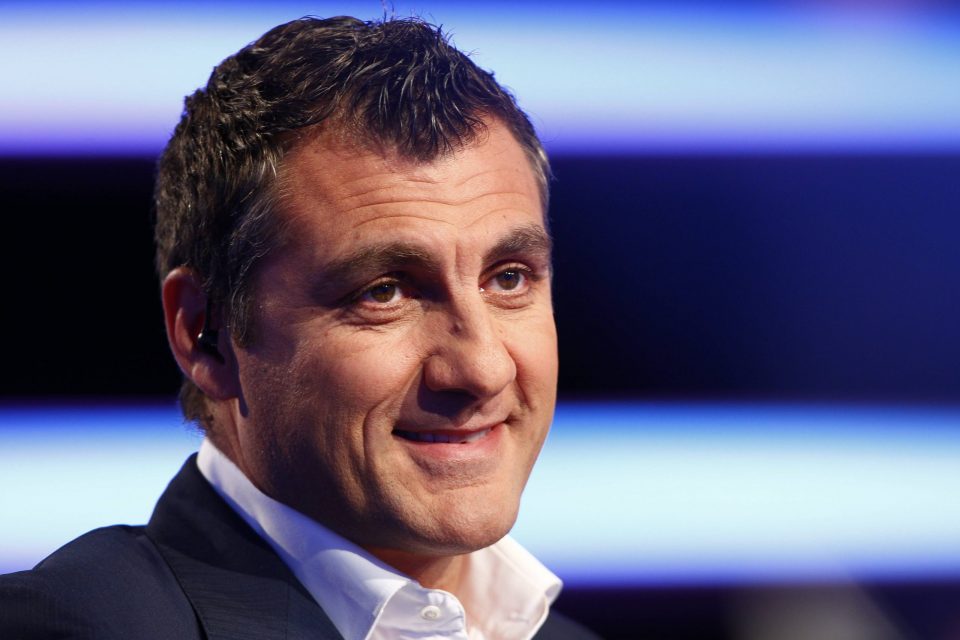 Legendary former Inter striker Christian Vieri believes that former manager Luciano Spalletti's authority within the squad was undermined by some of the behaviour of striker Mauro Icardi and his wide Wanda.
Speaking to football podcast Muschio Selvaggio, as reported by FCInterNews, Vieri gave his thoughts on the dynamics in the locker room while Icardi had been at the club.
Icardi had been Inter captain while Spalletti was in charge of the Nerazzurri, but he also courted controversy with the fans, and his wife and agent had also been an outspoken character which made her unpopular with sections of the supporters as well as causing rifts with his teammates.
Vieri believes that this presented a dilemma to Spalletti, now in charge at league leaders Napoli, who had to continually assert himself to keep control of the dressing room amid the dramatic antics of the team's captain and his wife.
"When does it happen that a player has problems in the locker room?" the former striker suggested, "When they undermine the coach. If there is a player who makes a mess it is not about them, but the manager. For example Inter with Icardi, there was this problem of his wife [Wanda Nara] who spoke on social media and the players got mad, but even there the coach [Spalletti] has to deal with it."
"If the coach does not say anything he loses strength," he went on, "so he is no longer credible. All of us can make mistakes, everyone is wrong sometimes, but no one should put the blame onto someone else."