AC Milan President Paolo Scaroni: "New Stadium With Inter Will Be The Best In The World"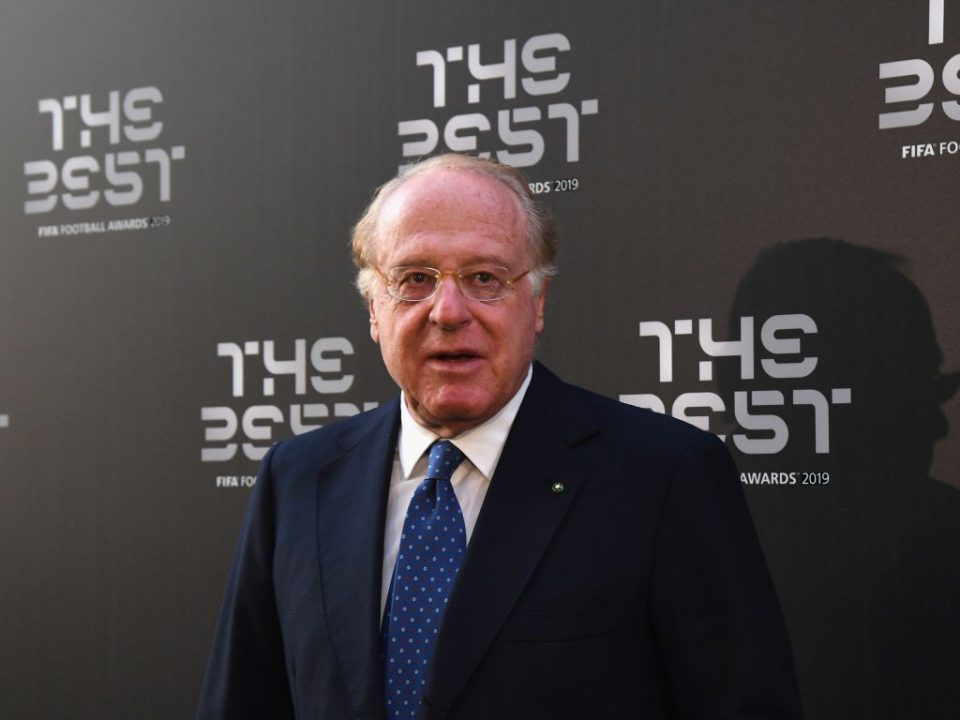 AC Milan President Paolo Scaroni feels that once the new stadium in Milan is completed it will be a world-class venue.
Speaking to Newest Media, as reported by FCInterNews, Scaroni described the proposed new stadium as being the "best in the world" based on the vision that Inter and AC Milan have for it.
The Nerazzurri and the Rossoneri will feel that things are once again moving along towards beginning construction on their new stadium, with talks having progressed after the civic election earlier in the month.
There are still some key matters to get out of the way before the clubs can be fully confident that they can begin building the new stadium, but all indications have been positive.
The new stadium will be important to modernize the clubs' images and increase their capacity to generate revenue, and Scaroni has expressed great positivity about the significance that its construction can have.
"We need a new stadium," he said, "because this is the way to increase Milan's revenues. We have a project to build the stadium with Inter, we will both play there. It will be the best stadium in the world, will cost around €650 million and will bring three thousand jobs during construction."
"It is not so much the jobs," he went on, "which Milan may not need now, but Milan needs another attraction, people will also come to see this new stadium which will be emblematic of how this city can be modern and can be at the top."