Ex-Inter Striker Roberto Boninsegna: "Replacing Romelu Lukaku Not Easy But Edin Dzeko Is Doing Well"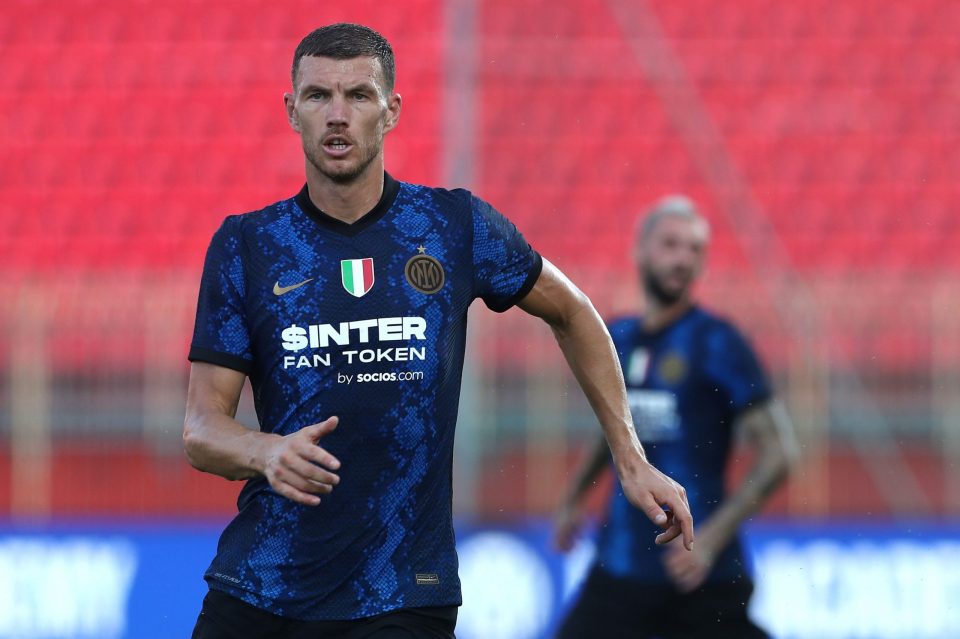 Legendary former Inter striker Roberto Boninsegna believes that the Nerazzurri have done a good job of replacing the pivotal Romelu Lukaku by recruiting Edin Dzeko over the summer.
Speaking to InterTV, the Nerazzurri legend praised the Bosnian's performances so far this season and suggested that he has gone a long way towards making up for the difficult loss of Lukaku.
Any striker would have a hard time replicating the kind of goalscoring form that Boninsegna showed over his time in a Nerazzurri shirt, but Lukaku carried a pace that would make him comparable to any striker the club has had.
For this reason, the Belgian's shock sale in the summer was a major blow to the Nerazzurri, but the club did not hesitate to sign Dzeko from Roma.
The Bosnian has regularly put in solid displays since his summer arrival, and he has capped them off with goals more often than not to ease the transition into life without Lukaku for the Nerazzurri.
"Losing Lukaku was not easy," Boninsegna said, "but certainly Inter have started well and have the possibility of recovering the gap in points, even if the two in front are going at a very high pace."
He went on that "Juventus are in a moment of crisis and I hope that in the long run Inter are able to recover these points behind the leaders. Dzeko is doing well, though at a certain age it is much easier to get hurt and therefore you have to be careful."