Ex-Inter Winger Mancini: "Jose Mourinho Was Very Good At Motivating You"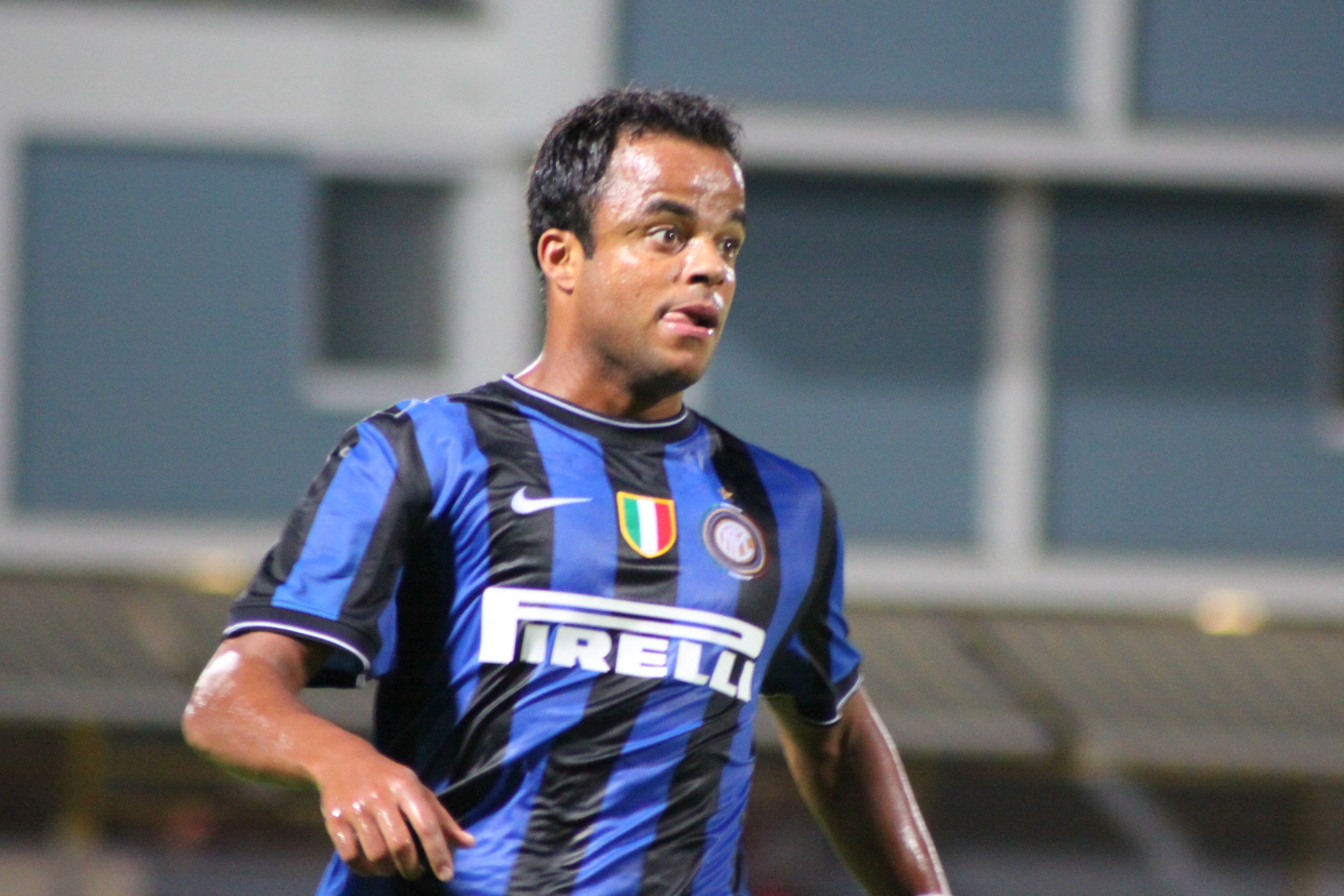 Former Inter winger Mancini found working under Jose Mourinho at Inter to be an intense experience, and was impressed by the Portuguese coach's motivational skills.
Speaking to Milan-based newspaper Libero in an interview published in today's print edition, the Brazilian spoke about the feeling he got playing for the Nerazzurri after his move from Roma in the summer of 2008.
Mancini had established a strong reputation in Serie A playing with the Giallorossi, and he earned a move to Inter where he managed to appear regularly in his first season despite the fierce competition posed by a high-quality squad.
During the second season, when the Nerazzurri won the treble, the Brazilian fell mostly out of favour and made the switch to city rivals AC Milan during the middle of the season, but his time spent playing for the Nerazzurri still made a significant impression on him.
He gave his memory that "In terms of intensity and strategies, I remember the workouts – they physically killed you. Then Jose was very good at mentally motivating you. He always has in mind how the game is going to go and works accordingly."
"Of course, Spalletti is also good and understands football," he went on of then-Roma and current Napoli boss Luciano Spalletti. "Much more tactically flexible than Mou. Then when he got angry, he scared me more than Jose. It was really big."
He reflected that "In Milan I played little, I was not physically well. Going back, I would make the same choices anyway. And the Scduetto won in the year of the Treble, I feel is mine as well."