Inter Coach Simone Inzaghi: "Udinese Not An Easy Match, I Chose Players Who Are Training Well"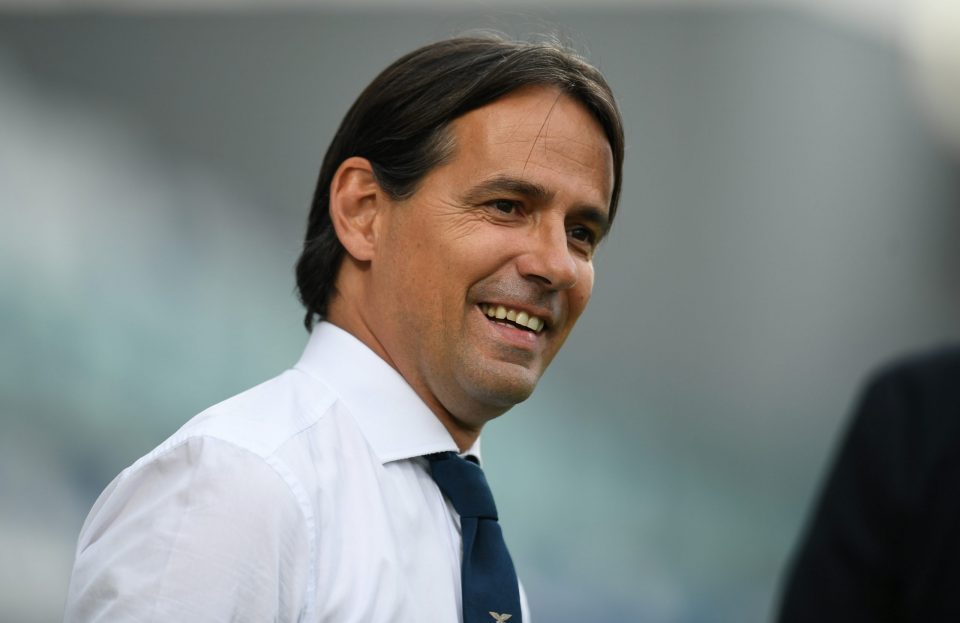 Inter head coach Simone Inzaghi does not anticipate that his team's match against Udinese will be a straightforward task, but he feels that his team are up to it.
Speaking to Italian broadcaster Sky Sport Italia before kickoff, the Italian tactician praised the opposition and also explained his rationale for picking the squad that he did to face them.
Inter come off the back of a 2-0 win over Empoli in Tuscany, and Inzaghi has made a number of changes to the starting eleven that beat the newly-promoted team only a few days ago.
He feels that he has struck the right balance with the team he is sending out at the San Siro, with a view to getting the right result from an Udinese side who are physical and well-organized.
The coach explained his thoughts on the Friuli-based team under head coach Luca Gotti, describing them in positive terms.
"I expect a game that is not easy," he said. "You know Udinese, they have had this tactical system for many years. A physical team that will create problems for us. We will have to play a real Inter match."
On the rotations in the team he said that "I think there are no irreplaceable players. I fielded the team that for me was most suitable for today. I am lucky to have a good squad and I am trying to rotate several roles since it is not easy for them to play at a pace of every 2-3 days."
And of his front pairing of Edin Dzeko and Joaquin Correa he stated, "I hope they do what they know how to do as always. I have several forwards who are doing well and from time to time I will make my choices."