Nerazzurri Legend Evariso Beccalossi: "Confident That Inter Are Moving Forward After Difficult Months"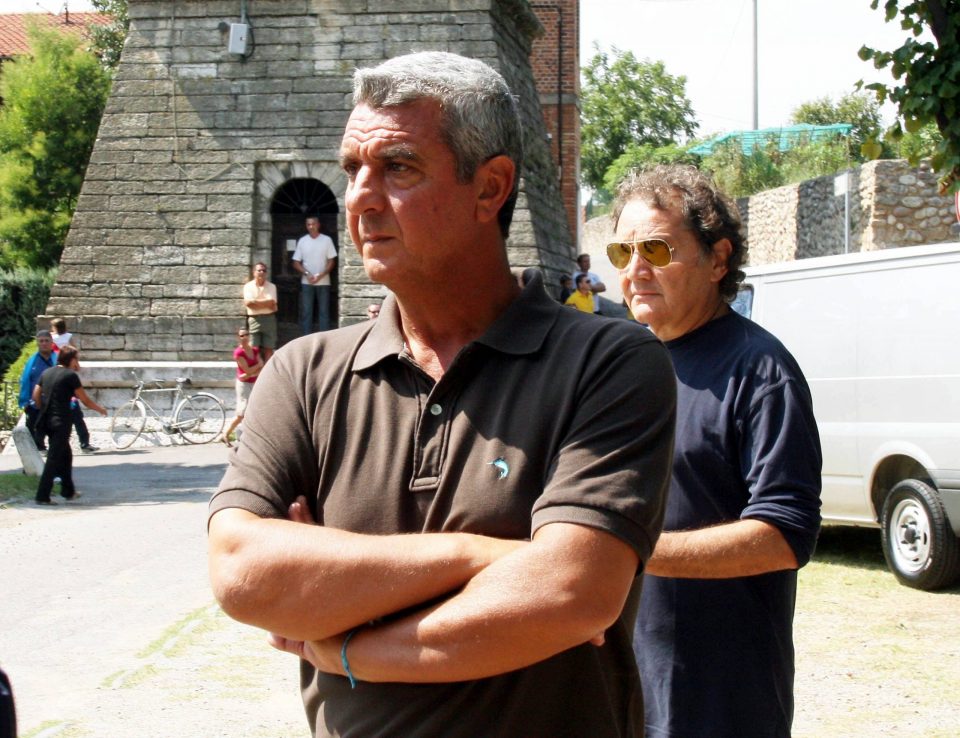 Legendary former Inter midfielder Evaristo Beccalossi believes that Inter are starting to show their strength again after some difficult months.
Speaking to InterTV before the Nerazzurri's 2-0 win over Udinese earlier this afternoon, the former midfielder spoke about the significance of getting a result and of the team's momentum after another strong performance and result.
With the result against Udinese, Inter have won their past two matches 2-0, having also put in a mostly positive display against Juventus last weekend as well despite having dropped points in that match.
Beccalossi notices the sense of optimism as the team start to find their identity on a week-to-week basis and establish a sense of continuity and momentum with these kinds of wins after a summer of significant upheaval in the transfer market and a start to the season where the team seemed to lack a bit of necessary balance and control.
He anticipated that this would be on show against Udinese, stating that "I think today it is important to bring home the three points. After difficult months, the team and the club are moving well. We must have patience. Being where we are, it was the most important thing."
"These have been difficult months," he went on. "Now we start again and we are confident. I expect a match in which Inter will try to play the game. I was struck by how we restarted after a great ride like last year. Now we have found the right balance after some problems, but I am really confident."
"The team has responded," he continued. "Simone Inzaghi that has come in and done well, the club is doing things the right way, and therefore you have to be patient. In the end we will still be up there to fight."