Ex-Lazio Goalkeeper Luca Marchegiani: "Inter Have Quality Squad, 5 Substitutions Allow Them To Change Games"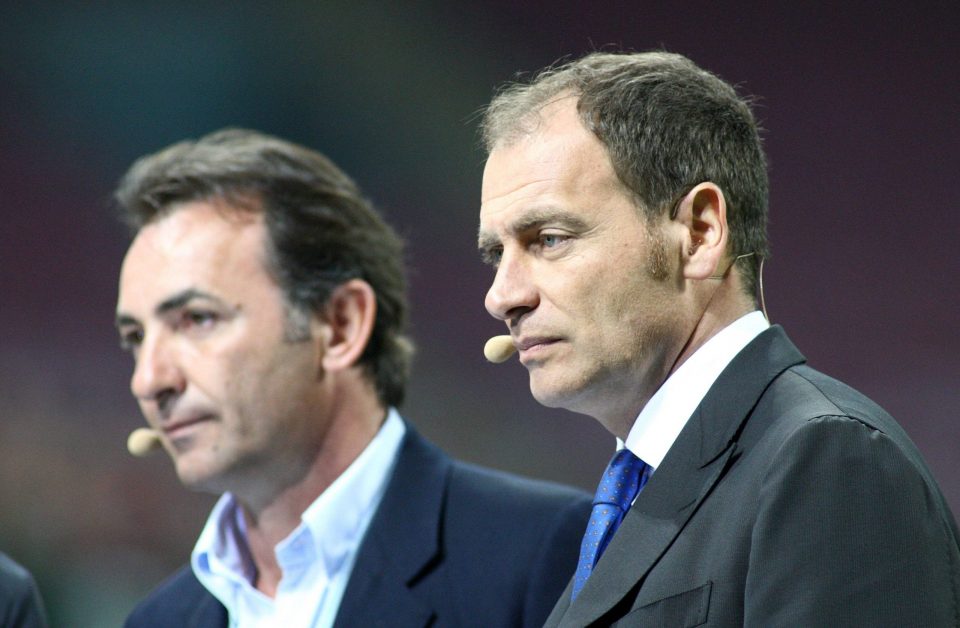 Former Lazio and Torino goalkeeper Luca Marchegiani believes that the availability of substitutes is a key factor for a team with the quality of squad that Inter have.
Speaking to Italian broadcaster Sky Sport Italia, Marchegiani praised the strength in depth that the Nerazzurri have and spoke of the significance of having extra substitutions during matches.
Inter have made good use of most of their squad so far in the season, with Simone Inzaghi having rotated his team notably in recent matches as well as never having been hesitant to make changes on the pitch when he's felt it would benefit the team.
Four substitutions early in the second half to prompt a comeback win away at Sassuolo was a particularly clear illustration of how important the use of the bench can be for the Nerazzurri's season.
Marchegiani noted the effect that this has had on Inter's performances already, stating that "Simone Inzaghi seems to me very focused on the management of his players. [Against Udinese] with Joaquin Correa he got it right as in other games he put on the right players at the right time. Then with the top-quality squad that Inzaghi has, the five changes allow you to intervene in games."