Ex-Napoli Midfielder Roberto Bordin: "Inter Must Be Careful, Sheriff Have Nothing To Lose"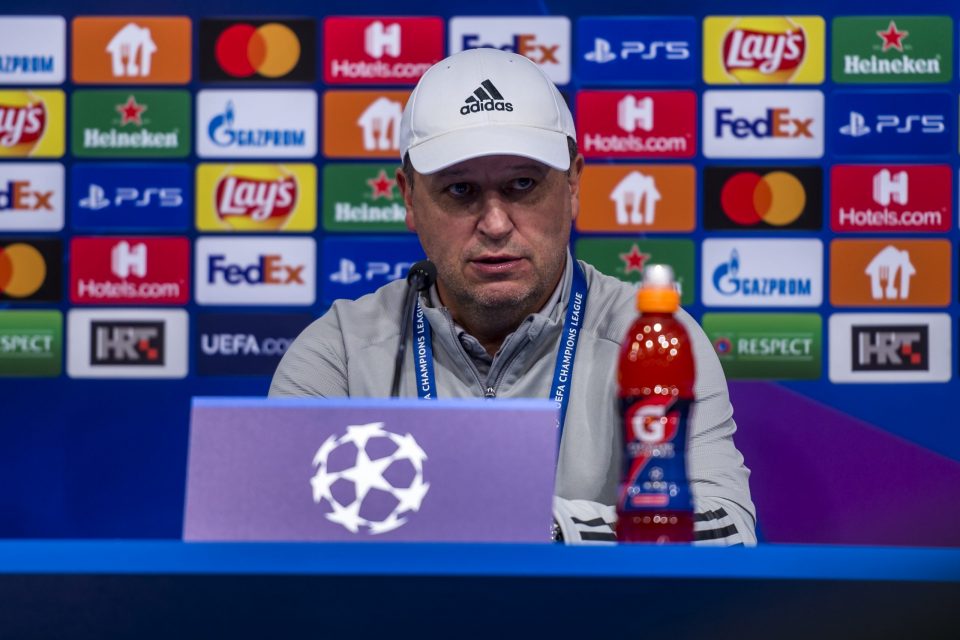 Current Moldovan national team head coach and former Napoli midfielder Roberto Bordin believes that Inter cannot take a result away to Sheriff Tiraspol for granted.
Speaking to Italian broadcaster Rai Radio 1, Bordin explained that the Moldovan side will be highly motivated to continue their adventure in the Champions League and have the quality and organization to get a result from the match.
Inter beat Sheriff at the San Siro, and they were the first team to do so in the group with the Champions League new boys having already achieved shock wins against Shakhtar Donetsk and then against Real Madrid at the Bernabeu.
The Nerazzurri still have much work to do, still behind Sheriff as well as Real in the group having picked up only a point from their first two points prior to facing Sheriff.
They travel to Moldova knowing that they are capable of beating their opposition, but they will also understand that the Moldovan team have confidence and quality and can reverse the result.
"They have nothing to lose," Bordin said, "they're a team that have a very good coach and know how to wait for the right moments to attack. Inter must be careful because anything can happen, it's a difficult game – Sheriff has made a great leap in quality."