Ex-Nerazzurri Goalkeeper Luca Castellazzi: "Inter & AC Milan In Good Form, Derby Is Fundamental"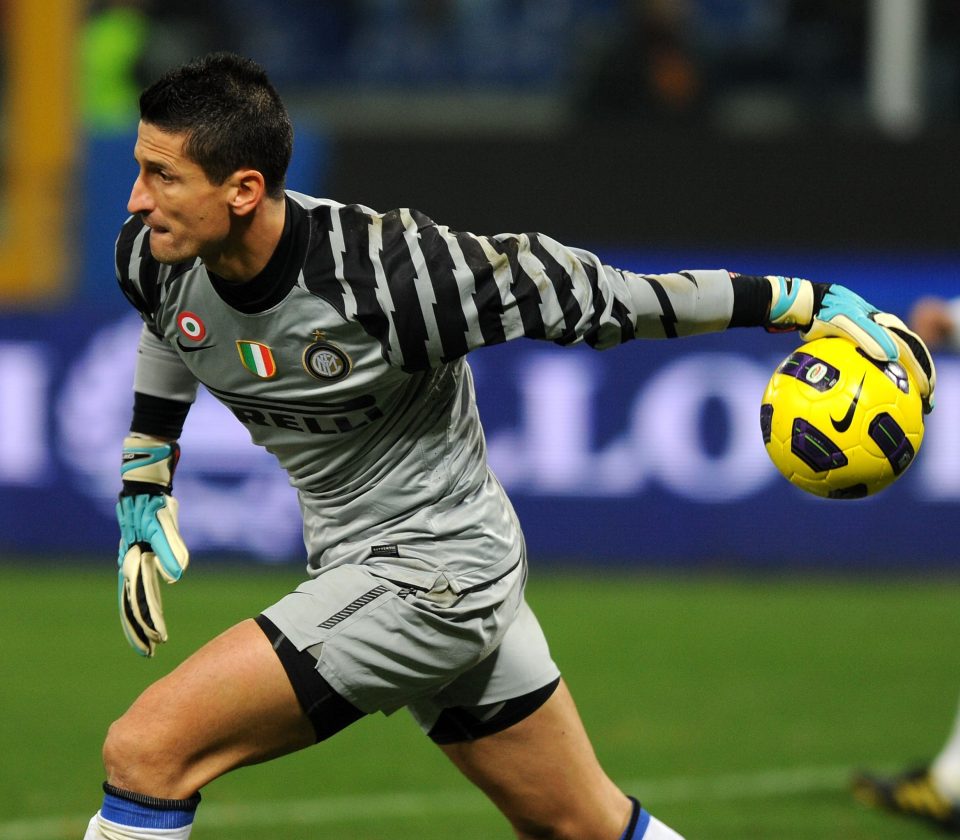 Former Inter goalkeeper Luca Castellazzi anticipates that the Milan derby on Sunday will be a significant game given the form that both clubs find themselves in at the start of the season.
Speaking to Italian news outlet derbyderbyderby.it, the 45-year-old gave his thoughts on the significance of the upcoming head-to-head match between the Nerazzurri and the Rossoneri.
The Nerazzurri are third in the Serie A table heading into the weekend's match with Milan, seven points behind their city rivals who sit atop the table level on points with Napoli.
The Rossoneri have managed to drop only two points across their first eleven matches of the campaign, indicating the size of Inter's task if they wish to get a result from the match.
However, Inter are themselves in good form and will go into the match with confidence, and Castellazzi believes that it will be a hugely significant encounter for the season.
He stated that Inter "Are doing very well, though it wasn't obvious they would," elaborating that " Antonio Conte was gone, who is a good 90% of the strength of each club he plays in. Plus, it was not so obvious that they would go again at the top without Lukaku and Hakimi."
Castellazzi also spoke about his experience of the derby, recalling "The one in November 2010, in my first year at Inter. Benitez did not give the start to Julio Cesar. I was informed at 6:00 PM that I would play. We lost 1-0 thanks to Ibra's penalty, but my performance was good. Too bad about the defeat."