Italian Journalist Ivan Zazzaroni: "Kjaer-Pellergini Challenge As Much A Penalty As Juventus Got Vs Inter, Rules Change Every Week In Serie A"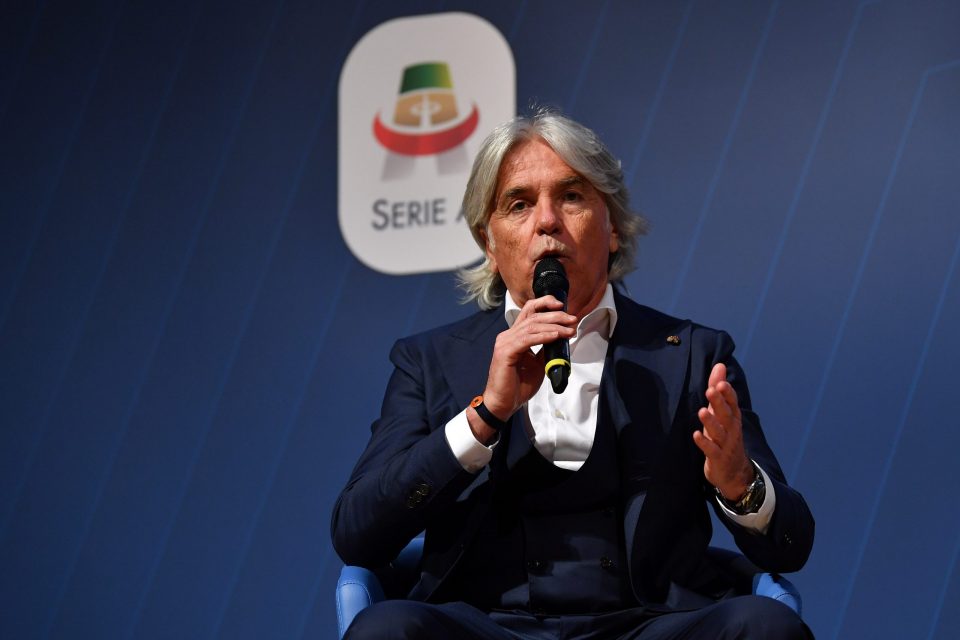 Italian journalist Ivan Zazzaroni believes that the inconsistencies in refereeing decisions in Serie A have become problematic, highlighting discrepancies in matches between Inter and Juventus, and then Roma and AC Milan.
Writing in his column for today's print edition of Rome-based newspaper Corriere dello Sport, Zazzaroni argues that if the penalty that Juventus were awarded late on against Inter was valid, then the Giallorossi should surely have been given one as well in yesterday evening's match.
Inter felt hard done by when the Bianconeri equalized late through a penalty awarded for a clumsy challenge by Denzel Dumfries which appeared to make contact with Alex Sandro on the edge of the area.
Referee Maurizio Mariani initially waved play on to signal that he hadn't seen enough in the incident to give the penalty, but he was advised by VAR to take a second look, pointing to the spot upon review.
A seemingly identical incident looked to have taken place yesterday evening at the Stadio Olimpico when, with Roma pushing for an equalizer in stoppage time, Rossoneri defender Simon Kjaer clattered into the leg of Giallorossi midfielder Lorenzo Pellegrini.
The incident was inside the penalty area, appeared to be a very similar level of contact to the challenge between Dumfries and Sandro, and Pellegrini appealed strenuously for the decision, yet nothing was given and VAR did not come to the Giallorossi's rescue.
Zazzaroni believes that this inconsistency is problematic, writing that "
"We've ended up with a football whose refereeing rules change from week to week," he writes, "what was good yesterday is no longer good today and what must be punished today will probably not be tomorrow – I am especially referring to the challenge of Kjaer on Pellegrini in the last minutes, a touch identical to that of Dumfries on Alex Sandro last Sunday."
He goes on that "It annoys me to start again about a wrong and influential refereeing decision, but I am unable to do otherwise. On too many occasions it is the episodes that decide, even in this the 'rule' has been respected."
"The conclusion is that you no longer understand the rules," he writes, "and it would be nothing if the confusion concerned those who, like us and the public, warcg. The problem is that the first to get it wrong are the match officials."