Official – German Referee Felix Zwayer To Be In Charge Of Inter's Champions League Clash With Sheriff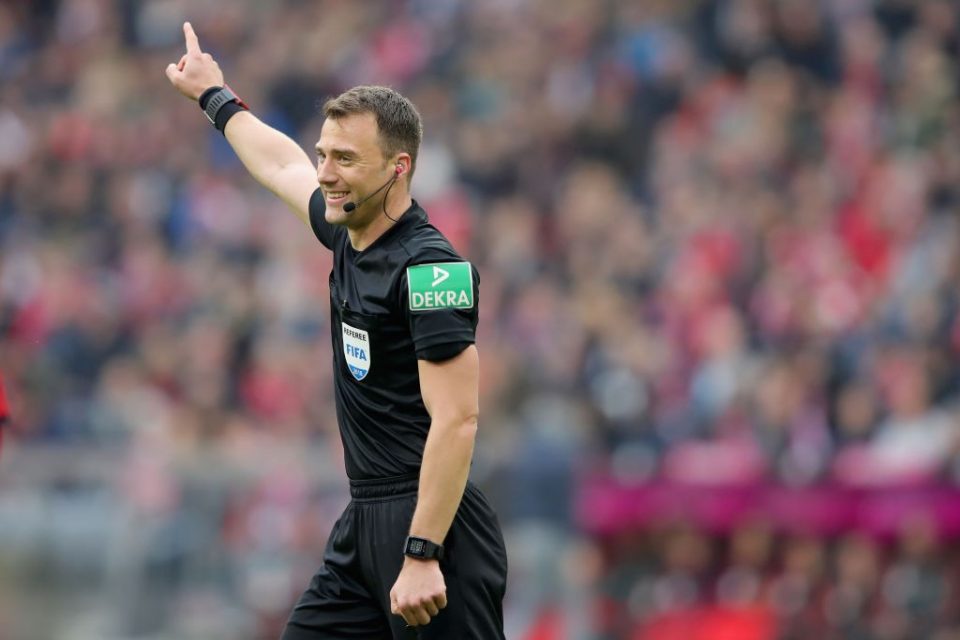 German referee Felix Zwayer has been appointed to be in charge of Inter's Champions League clash with Sheriff Tiraspol in Moldova on Wednesday.
This is confirmed on the Nerazzurri's official site, where the entire team of officials for the match is name, with the fixture to be overseen by an all-German crew.
Zwayer will be the head referee in charge of the match, while fellow Germans Rafael Foytyn and Marco Achmuller will be his on-pitch assistant referees.
The role of the fourth official will be filled by Sven Jablonski, while the likes of Marco Fritz and Sven Jablonski will be in the VAR booth to advise Zwayer and ensure that major errors on the pitch are corrected.
The Nerazzurri will hope that the focus of the night is the action on the pitch and not on any refereeing controversy as they look to take three vital points from Moldova in their attempt to qualify for the knockout rounds of Europe's top competition.