Antonio Conte: "Didn't Join Spurs In Summer As Too Emotionally Involved With End Of Season At Inter"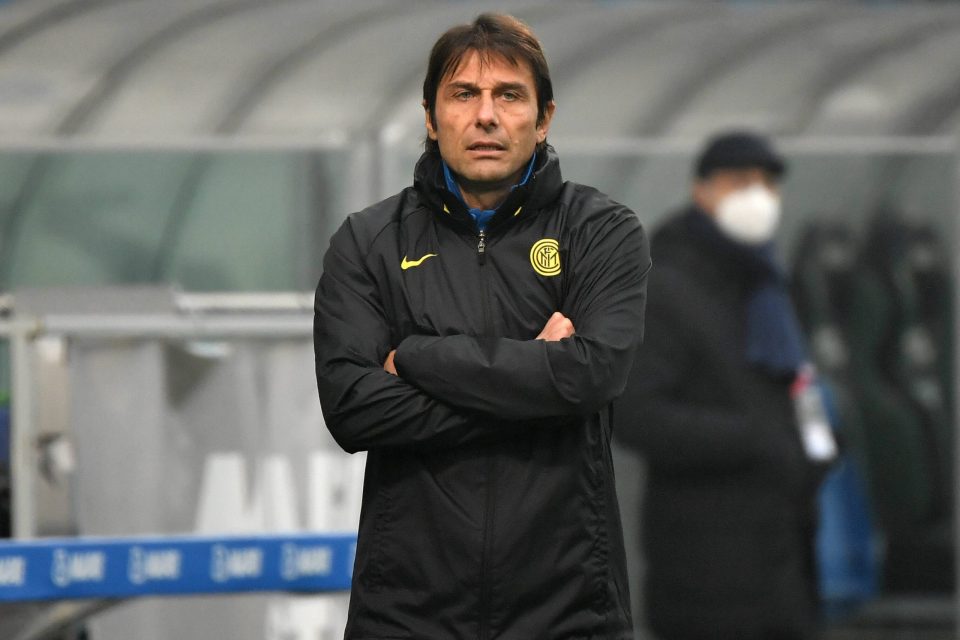 Former Inter coach Antonio Conte has joined Premier League side Tottenham Hotspur as head coach, but he had felt that it would have been too soon to do so immediately after departing from the Nerazzurri.
The coach explained his reasoning when he was interviewed by the club upon being officially announced as manager, stating that he was still dealing with the emotions of leaving Inter when the London-based side had initially approached him.
Conte joins Spurs as a replacement for the dismissed Nuno Espirito Santo, having also been linked with Manchester United in recent days, and the Italian will now begin his new adventure after leaving Inter at the beginning of the summer.
The coach had reportedly been Tottenham's first choice to take over in the summer as they searched for a new head coach, but talks had broken down between him and the club and they eventually moved on to Nuno for the position.
With Nuno having been dismissed after a poor run of form, however, they returned to talks with Conte, and this time the Italian has found an agreement with the club.
Conte had left Inter suddenly at the end of last season, in which he had guided the Nerazzurri to their first Scudetto in eleven years, over disagreements with the board about the direction of the club.
As he explained, this played a major role in his apprehension to join Spurs in the summer, at a point where he had yet to really put the time he spent with Inter behind him, but now he feels that he is ready for a new challenge.
Conte explained that "Last summer our union did not happen because the end of my relationship with Inter was still too recent and emotionally too involved with the end of the season, so I felt that it wasn't yet the right time to return to coaching."