Ex-Inter Striker Hernan Crespo: "Zlatan Ibrahimovic Was Already A Champion At Inter But Lacked The Maturity To Lead Teams"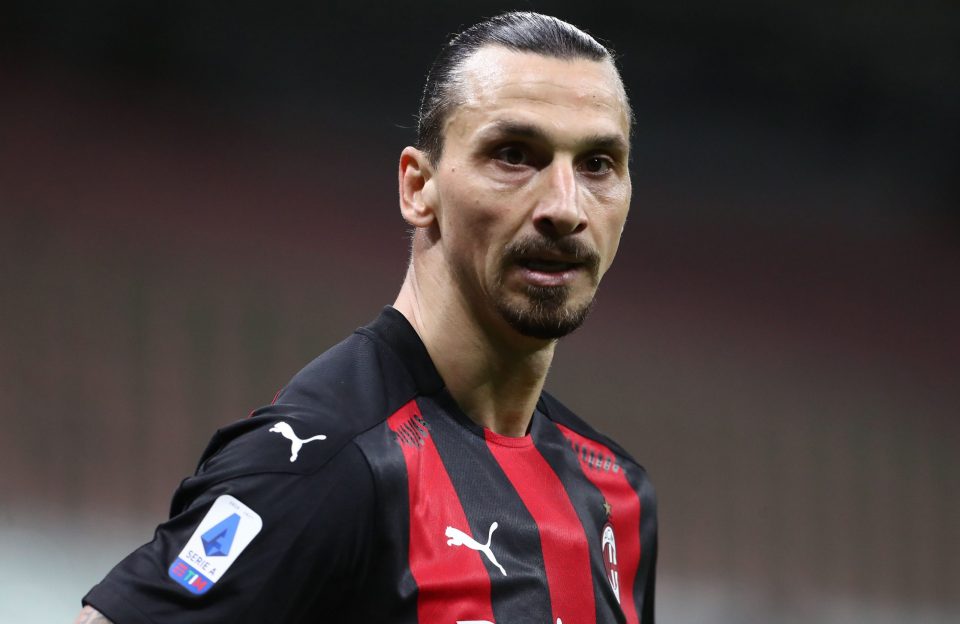 Former Inter striker Hernan Crespo believes that his former teammate Zlatan Ibrahimovic was already a world-class player when they were at Inter together, but that the Swede had yet to take on his full maturity.
Speaking to Milan-based newspaper Gazzetta dello Sport in an interview published in today's print edition, Crespo highlighted Ibrahimovic's personal qualities and notes that they are something which developed over a period of time.
Ibrahimovic spent three seasons at Inter between 2006 and 2009, giving some of his prime years, and his most productive in front of goal to the club.
The Swede has shown remarkable longevity, going on to star for the likes of Barcelona, Paris Saint-Germain Manchester United, and AC Milan where he is now continuing to be an important figure in his fifth decade of life, very rare for a footballer.
Ibrahimovic scored a goal and won a penalty as the Rossoneri continued their impressive start to the season with a 2-1 win over Roma on the weekend, showing that he can still play at the top end of Serie A.
For Crespo, the Swede has had to  find a new maturity compared to his time at the Nerazzurri to keep going for this long.
"Ibrahimovic is an absolute phenomenon," he stated. "Being able to do what he does at the age of forty in the Italian top flight, which is one of the most difficult in the world, is truly incredible. In every match, even when he is not brilliant, he always proves to be at a higher level than his team-mates and opponents, he is in another category."
He went on that "When we played together with Inter he was already a champion, but he did not yet have this maturity and ability to drag the team that I see today in Milan. Now he is a true lighthouse, his teammates just have to follow him to continue to grow and aim to win."