Ex-Napoli & Udinese Coach Luigi De Canio: "Tottenham More Difficult & Intriguing For Antonio Conte Than Inter"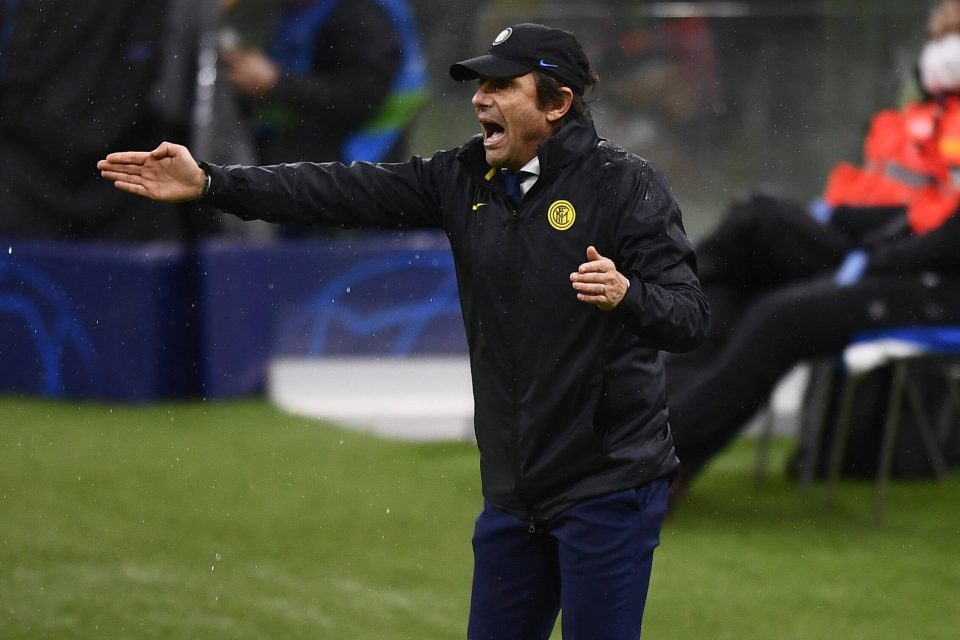 Former Napoli coach Luigi De Canio believes that Antonio Conte is stepping into a bigger challenge at Tottenham than he did when he took over at Inter.
Speaking to Italian news outlet TuttoMercatoWeb, the Italian tactician compared the situations at the Premier League club now and the Nerazzurri when Conte was first appointed as head coach.
Conte guided the Nerazzurri to a Europa League final and a second place finish in his first campaign in charge before helping the club win its first Scudetto in eleven years.
However, the club had already been moving in a positive direction under Luciano Spalletti prior to his appointment, and there was a strong groundwork for success in many respects.
De Canio believes that this is not the case as the Italian gets set to take over from Nuno Espirito Santo in North London compared to his tenures at Inter, Chelsea, or Juventus.
"Inter were already doing positive things with Spalletti and were on track to reach the title," he stated. "Then in the following years major signing campaigns were carried out that created the conditions to win. It is also logical that after so many years Juve had a decline."
He went on that "Let's say that even in a complicated situation there were concrete chances of winning the title, they were one of the favourites."
"Tottenham, on the other hand, does not have the pedigree of Juve, Inter and Chelsea," he explained, "it's a more intriguing and difficult challenge: the club has significant financial resources but it is not synonymous with victory."