Italian Journalist Luigi Garlando: "Inter Coach Inzaghi & AC Milan Coach Pioli's Calm Attitude Can Become A Scudetto Factor"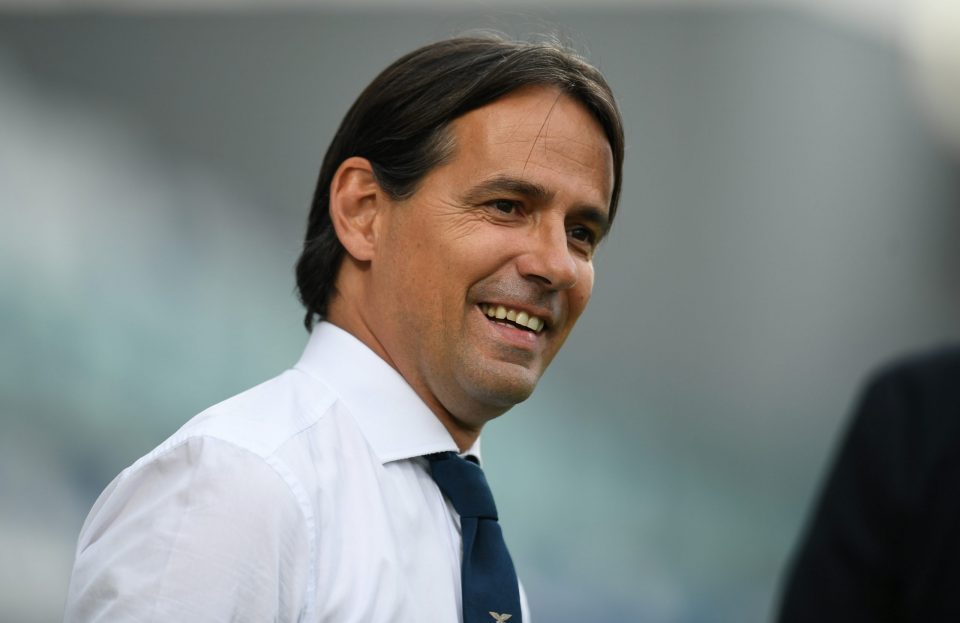 Italian journalist Luigi Garlando believes that Inter and AC Milan can rely on their respective coaches' calmness to guide them through a difficult Scudetto race.
Writing in his column for today's print edition of Milan-based newspaper Gazzetta dello Sport ahead of the Milan derby on Sunday, Garlando praises the contributions of Simone Inzaghi and Stefano Pioli at the two Milan clubs.
Neither the Nerazzurri nor the Rossoneri have enjoyed simple paths to their current position, with both teams having endured setbacks including the sales of key players, but both seem to transmit a sense of composure and self-assuredness on the pitch.
The Nerazzurri have enjoyed a fairly strong start to the season with 24 points from eleven matches, while the Rossoneri have done even better, dropping points only once in Serie A so far to give them 31 points.
The two teams and two coaches will come up against one another in a derby for which the stakes at the top of the top end of the table will be patently obvious, but both can count on their coaches to keep them calm through it.
"It will be a spectacular derby," Garlando writes, "because it is organized by two coaches who love to play and attack. They are looking for dominance, as shown by the possession averages: Milan (54.3%), Inter (53.1%). These are the two teams that have scored the most as well: 28 goals for the Nerazzurri, 25 for the Rossoneri."
"Not only that," he goes on. "Stefano Pioli and Simone Inzaghi are very good at analyzing their opponents and adjusting the team for the occasion. They have the right eye for detail, something both have done in their careers and they are both doing it this season."
Garlando continues that "Pioli and Inzaghi do not have the charm of Herrera and Rocco, but they reflect well the changing Milan and, upon awakening, it discovers a new glass skyscraper. No longer just the Duomo and Castello Sforzesco. Simone and Stefano are changing our views. Milanese with a modern and European game."
"They work to bring Milan and Inter into the future," he writes. "One lived for a long time with Rangnick's ghost, the other with Lotito in flesh and blood: they exercise the sanctified patience that Spalletti and Mou do not practice so much."
He concludes that "Their calm attitudes can become a factor in the Scudetto. A first derby is never decisive, but it is always a psychological turning point. It will not only be Ibra versus Dzeko. Stefano Pioli and Simone Inzaghi also play on Sunday."