Italian Media Highlight Tactical Changes Behind Inter's Recent Defensive Record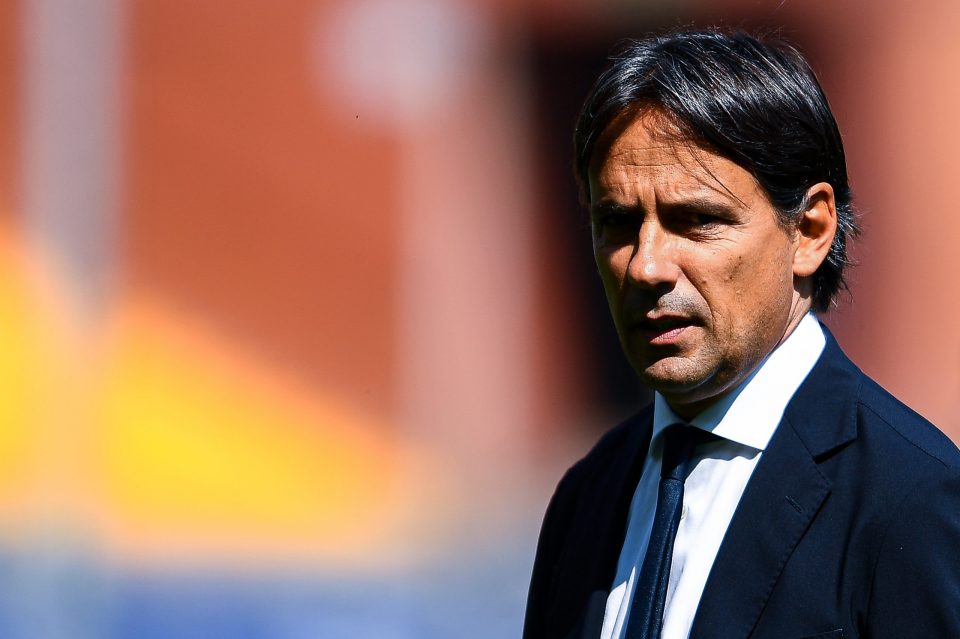 Inter's defensive record in recent matches has been a major improvement on the earlier parts of the campaign, and has seen an adjustment to their approach pay off significantly.
This according to today's print edition of Milan-based newspaper Gazzetta dello Sport, who report that the Nerazzurri have placed more of an emphasis on defensive balance and on marking in key areas of the pitch to stop counterattacks.
In the four matches played since conceding three away to Lazio, the Nerazzurri have conceded just two goals, neither of which came from open play, and they have kept clean sheets in their past two fixtures.
This is a notable contrast to earlier periods in the season when Simone Inzaghi's men struggled to keep clean sheets and looked vulnerable to central attacks.
Now, the coach and his staff have made adjustments to the team, and the effect has been that they are able to continue to attack proactively, but without the same level of defensive risk involved.
This defensive improvement is down not only to the efforts of the defenders, but also of the players throughout the pitch whose defensive duties and marking assignment have been fleshed out.
Inzaghi looks to have found the right dynamic to the team which ensures that opponents are restricted from creating many dangerous goalscoring chances, and this could be a significant factor in the rest of the season.