Juventus Legend Alessio Tacchindardi: "Inter Contending For Scudetto With Incredible Napoli & AC Milan"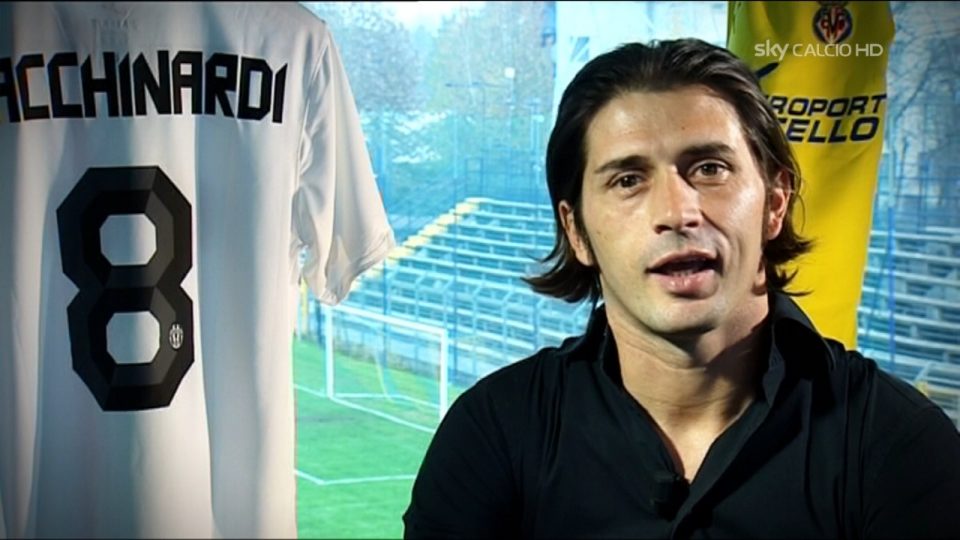 Legendary Former Juventus midfielder Alessio Tacchinardi believes that the two teams at the top of the Serie A table are remarkable, but the Inter can still compete with them for the Serie A title.
Speaking to Italian broadcaster Radio Marte, the 46-year-old gave the view that the Nerazzurri must contend with teams who have enjoyed "crazy" starts to the season in the form of AC Milan and Napoli for the Scudetto, but that they are still in the hunt.
Inter have not had a bad start to the Serie A campaign by any means, with one loss and three draws from their first eleven games giving them a strong platform to build their Scudetto defense on.
However, the Nerazzurri will have to look up in the table at the early achievements of their city rivals the Rossoneri, and at the Partenopei, both who have dropped points just once all season to take a remarkable 31 points from their opening eleven matches.
Inter will have a chance to close the gap in their next two games, which are head-to-head encounters with the top two, however, and Tacchinardi places them in contention.
"There are two teams that are doing something crazy and surreal," he said, "it's not easy make these numbers. These two teams deserve a complete applause because they are having an incredible championship."
"This race for the Scudetto is so passionate," he went on. "The two teams at the top have shown no cracks, then there is Inter just behind them, sly and ready."