Ajax Coach Erik Ten Hag: "We Haven't Thought About Inter's Christian Eriksen"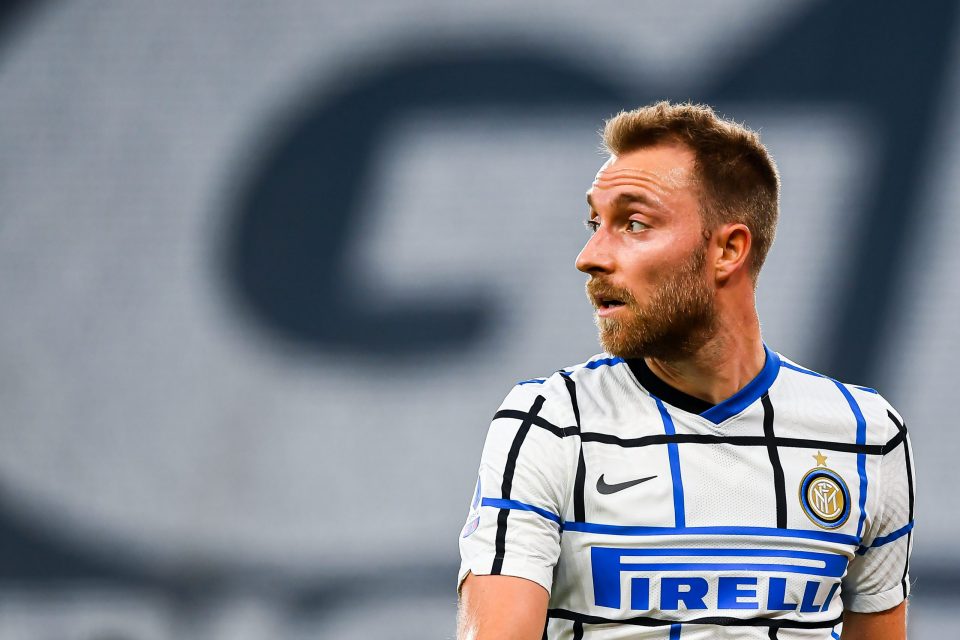 Inter midfielder Christian Eriksen could be on his way out at the Nerazzurri with a return to Ajax a possible destination, but the Dutch champions are not preoccupied with his possible arrival.
In a press conference ahead of his side's Champions League clash with Borussia Dortmund this evening, as reported by FCInterNews, Ajax coach Erik Ten Hag clarified that his team have a deep squad as it is and that they are not currently prioritizing signing Eriksen.
The Dane has not yet made his return to the pitch and may not be able to play in Italy again due to the regulation against players with the ICD (Implantable Cardioverter Defbirulator) that Eriksen is fitted with.
As such, should he be determined to be unable to remove the implant, then the midfielder will have to move to another league if he is to return to football.
A move back to his old club Ajax has been suggested as one of the likeliest destinations for Eriksen, but as Ten Haag states, this is not something that the Dutch side are currently thinking about.
"We haven't thought about him," he stated. "Let's see what happens. We have an excellent squad, strong and deep, so we don't need anyone at the moment."