Ex-Nerazzurri Defender Massimo Paganin: "Inter's Matches With AC Milan & Napoli Watershed Moments In Scudetto Race"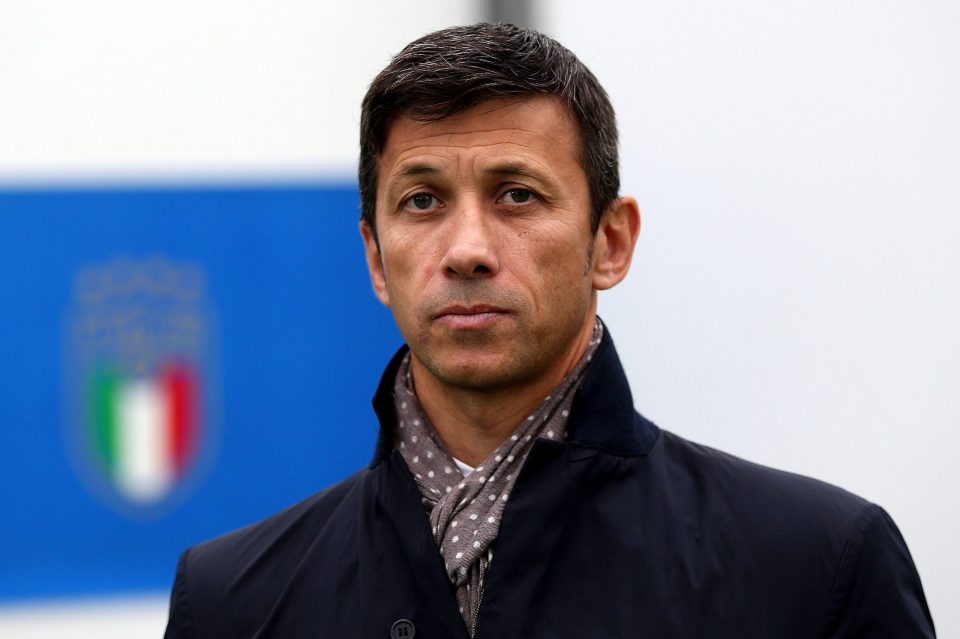 Former Inter defender Massimo Paganin believes that the upcoming matches between Inter and AC Milan and then Inter and Napoli will be key events in the Scudetto race.
Speaking to Italian news outlet JuventusNews24, the 51-year-old gave the view that the Rossoneri and the Partenopei will be tough to catch at the top of the table but that the Nerazzurri have the opportunity in their next two Serie A matches.
The Scudetto race is starting to take shape, with the likes of Juventus and Atalanta looking to be too far behind the top to catch up while Milan and Napoli have built up a significant advantage by dropping only two points from their first eleven matches of the campaign.
Inter, however, are seven points behind the league leaders, and the schedule has handed them two chances to catch up to each of them, first in the form of the derby against Milan on Sunday and then when they face the Partenopei in their first back from the international break.
Paganin believes that these will be among the most significant matches in shaping the Scudetto race.
"The favourites are obviously Milan and Napoli," he stated, "because they have distance from the competition. The last few season have shown that those who go on a run like this are unlikely to be caught again."
"The watershed matches for the two teams will certainly be those against Inter," he went on. "We will have the opportunity to see if the Nerazzurri will be able to bridge the gap or if, on the contrary, the gap will be confirmed."
He concluded that "Attention then to the games against the smaller temas, because in the end they are the ones that let you finish first. For the first real accounts, however, we will wait for the period between December and January and we will see how the situation will look."