Nerazzurri Legend Riccardo Ferri: "Matches Vs AC Milan & Napoli Will Tell Us If Inter Can Keep Up With Serie A Leaders"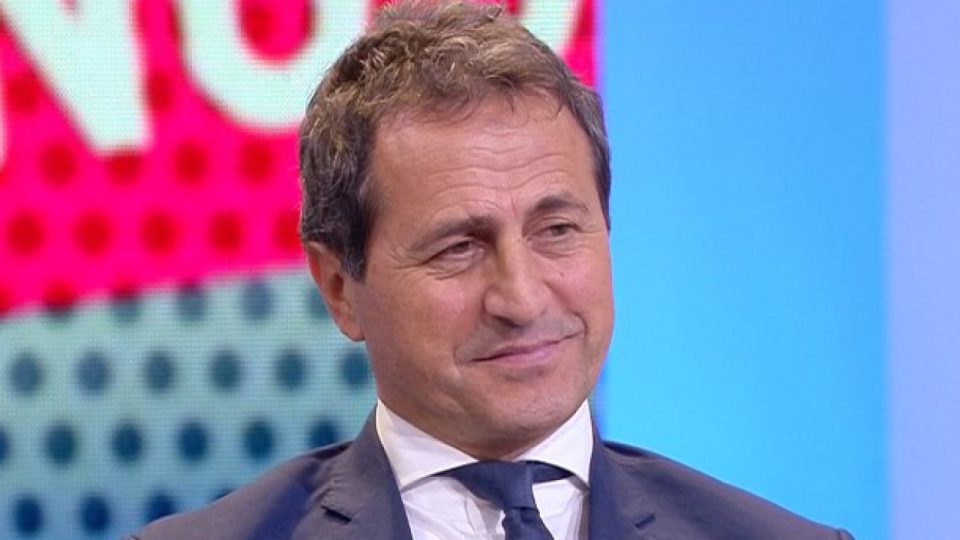 Legendary former Inter defender Riccardo Ferri believes that the upcoming head-to-head matches against AC Milan and Napoli will be very instructive in showing whether the Nerazzurri can compete for the Scudetto this season.
Speaking to Italian broadcaster Radio Marte, Ferri highlighted the importance of these direct clashes in showing the real strength of the teams involved.
Inter have dropped a total of nine points from their first eleven matches of the campaign, solidifying the third position in the Serie A table, but they find themselves seven points behind league leaders Milan and Napoli.
The Rossoneri and the Partenopei have dropped a remarkable two points each since the beginning of the season, making them appear very hard to catch.
Inter will have an opportunity to slow them down as they face Milan in a massive first derby this Sunday before coming up against the Partenopei in the first match back from the international break.
These matches could give the Nerazzurri a chance to narrow the gap, or at least not lose any more ground, or they could see the two teams currently sitting at the top of the table move further into the distance from the rest of the pack.
"Beyond the Scudetto considerations, which are premature because the league has just begun, surely Napoli and Milan are going at an impressive pace," Ferri stated.
He continued that "Inter always tries to play the game and impose their own game, especially in the first matches there was some mistake that led to the loss of points but they are a competitive team, with physicality and personality. The direct clashes will tell us if Inter can keep up with Milan or Napoli."