Inter Midfielder Marcelo Brozovic: "Me MOTM? The Only Thing That Matters Is The Win, Now AC Milan"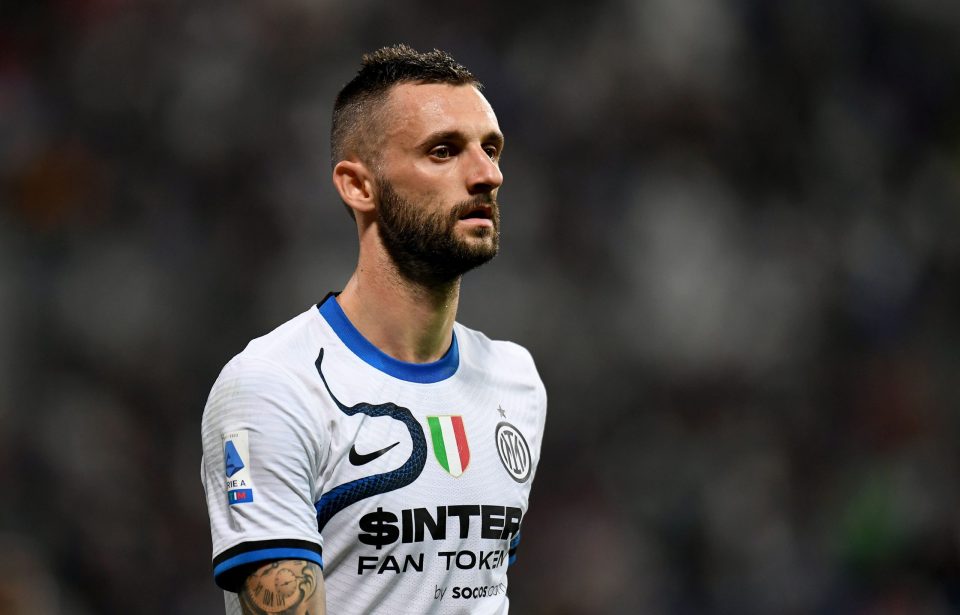 Inter midfielder Marcelo Brozovic is not concerned with individual accolades after he was named man of the match for his performance against Sheriff in the Champions League.
Speaking to InterTV following the match, the Croat stressed that the main concern for him was helping the team to the result they wanted and that he is content with the three points.
Inter played well as a unit to gain a convincing win over the Moldovan champions, but Brozovic in particular shone as he dictated the game from midfield with his precise passing and vision of the game.
The 28-year-old caught the eye with his well-taken goal, the Nerazzurri's first and the vital one that broke the deadlock after they spurned a few chances in the first half, but this was barely the tip of the iceberg for his display.
However, he is only focused on how the performance affected the result for the positive, and not with individual awards.
He called the man of the match "another prize but it doesn't count. It's just about winning as a team and that's what we did today."
"Be patient, move the ball quickly," was how the Croat characterized the Nerazzurri's approach to win the match. "In the first half we made a few too many errors but that's okay."
He concluded looking ahead to the derby against AC Milan on Sunday, stating that "there are 3-4 days left, we are all ready. We will all work well and we can't wait to play it."