Inter Sporting Director Piero Ausilio: "We Will Finalise Nicolo Barella's Contract & Then Move On To Others"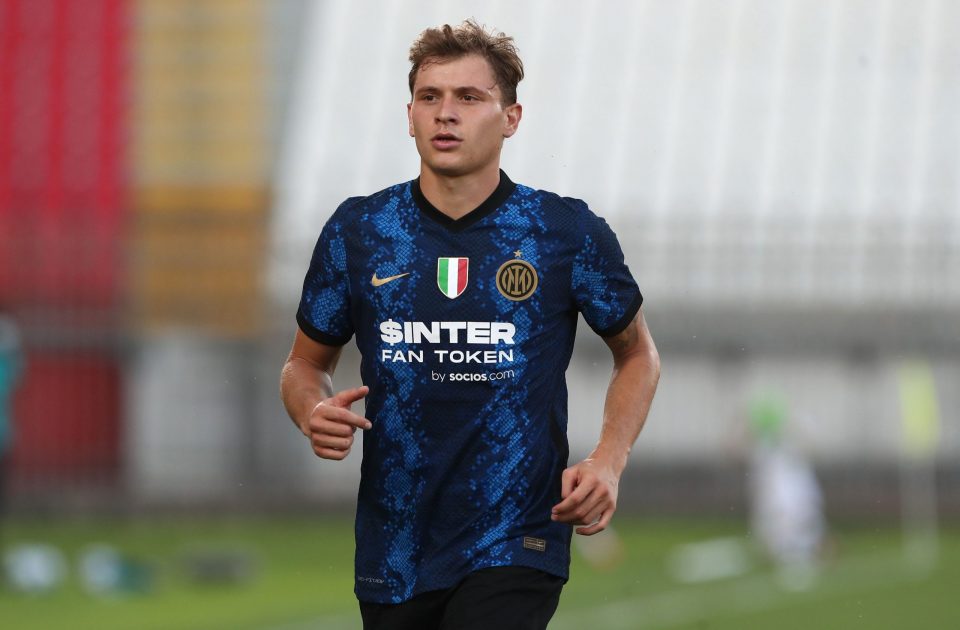 Inter's sporting director Piero Ausilio has spoken with confidence about the club's efforts to extend the contracts of its best performers, according to a report in the Italian broadcast media from last night.
Speaking to Sport Mediaset before the FC Sheriff match in the Champions League, Piero Ausilio explained that Nicolo Barella's contract will be finalised first before the club moves on to others such as Marcelo Brozovic.
"We will soon finalise Barella's contract and then we will move on to discuss the extension with others. Brozovic? Yes, he's one of them too."
Piero Ausilio was quizzed on whether it concerns him that some of Europe's biggest teams are regularly being linked with Inter's best players, but he made it clear that that is a source of pride rather than concern.
"We are planning the present and the future with the players we have, thinking that these other great European teams like them does not worry us, we are pleased."
The sporting director was also asked about ex-Inter manager Antonio Conte, who was announced as the new coach of Premier League side Tottenham Hotspur this week.
Piero Ausilio clearly wishes him well and can understand why he has chosen to take that job mid-season, saying: "It didn't surprise me completely because I know his passion and desire to work, especially in England in a championship he likes very much. I think he accepted because he was convinced he could do a good job and I wish him to succeed."