Italian Journalist Mario Sconcerti: "A Mature & Excited Inter Arrive For The Derby"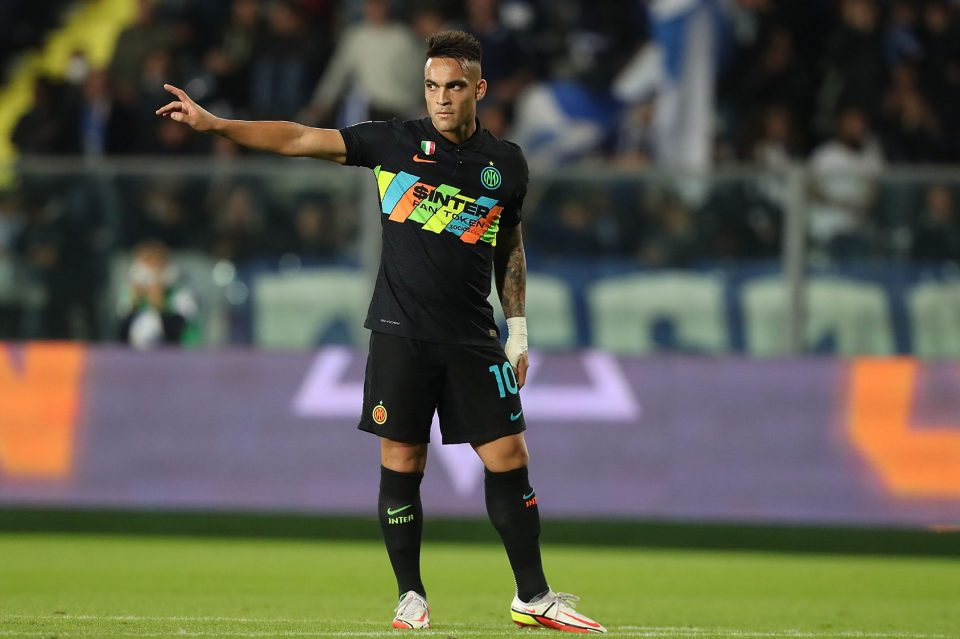 Italian journalist Mario Sconcerti has suggested that Inter are in great shape and form ahead of the Derby della Madonnina on Sunday evening, according to a report in the Italian media.
Whilst writing in his editorial for Corriere della Sera, Mario Sconcerti explained that one of the main benefits to the win over FC Sheriff is that Inter will go into the match against AC Milan feeling prepared and ready.
"The effects are two: the first is a qualification that is now difficult not to see happening, the opponents have disappeared. The second is that a beautiful Inter arrives at the derby, mature, ready, excited."
Inter struggled to find the breakthrough against FC Sheriff in Tiraspol despite creating multiple clear cut chances and hitting the frame of the goal more than once.
In the second half though, they managed to score three times and their dominance prevailed.
"Inter played well before and after the goals, at a low but fair pace, looking for the quality of the experience, the one you need against opponents who are not modest but naive and fearful even before entering the field."
FC Sheriff started the group stage of the debut Champions League campaign extremely well, but they have now been beaten twice by Inter and look unlikely to qualify.
Mario Sconcerti believes that they now look nothing like they did when they won their first two games.
"Sheriff's story in the Champions League, it was over when their surprise ended. Having to play as a professional team, it disappeared.
"Inter's insistence was good, never struggling in the middle, that took away so much energy from the Moldovans."