Italian Journalist Matteo Marani On Antonio Conte: "Inter May Become A Catchment Area For Tottenham Hotspur"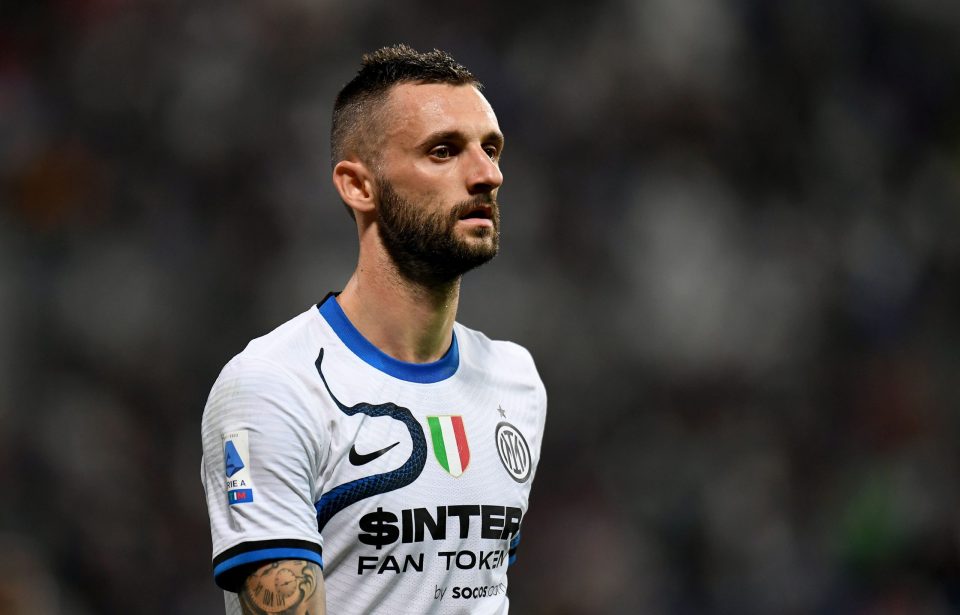 Italian journalist Matteo Marani has suggested that Tottenham Hotspur could attempt to sign many Intr and Serie A players now that Antonio Conte is in charge, according to a report in the Italian broadcast media.
Speaking whilst on Sky Sport, via FCINter1908, Matteo Marani suggested that the partnership at Tottenham Hotspur between Antonio Conte and Fabio Paritici could be ominous for Inter and Serie A.
"The Vidal blow is paying late. He is now giving what Conte expected last year. I have no doubts that Paratici and Conte will look to Italy and maybe Inter itself will become a catchment area for Tottenham."
Fabio Paritici was the sporting director at Juventus up until he joined Tottenham Hotspur in the summer. He attempted to bring Antonio Conte to the club then but it did not work out.
The reunion between the pair has now happened after Nuno Espirito Santo was sacked at the beginning of the week following a 3-0 home defeat to Manchester United.
Given his deteriorating contract situation, a player like Marcelo Brozovic is likely to be very high on the shopping list of Tottenham Hotspur now as well as others.