Croatian Agent Marko Naletilic: "Marcelo Brozovic Is A Point Of Reference For Inter, I Hope He Stays"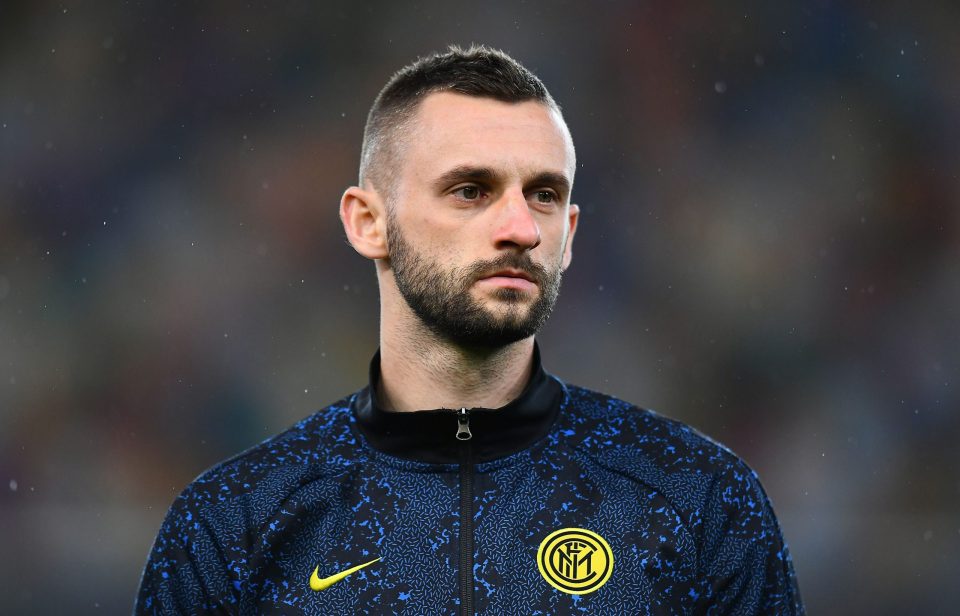 Croatian football agent Marko Naletilic has emphasised the importance of Marcelo Brozovic to the Inter squad, according to a report in the Italian broadcast media today.
Whilst speaking to Radio Sportiva, via FCInternews, Marko Naletilic explained that he hopes an agreement can be found between the player and the club to extend his contract despite the economic difficulties involved.
"Brozovic is one of the points of reference for Inter, I hope that the renewal can arrive. He will have many requests and it will be a problem to satisfy his economic demands, especially in the financial conditions of Inter."
Marcelo Brozovic has asked to be paid €30 million net over the course of a four year contract, which would make him one of the three highest paid players in the squad.
Inter are not willing to offer above €5.5 million which means there is a major gap between the two parties and a deadlock has begun.
A player who does seem set to have his contract at Inter extended is Nicolo Barella, and Marko Naletilic believes that he is a player Inter must keep because of his age and his immense level of talent.
"He too is young and very strong, Inter must make sure to keep him. But without economic strength it becomes difficult, we saw it last summer, but in the end it also depends on the players, other aspects count in the career in addition to the economic one."