Ex-AC Milan Defender Franco Baresi: "We Have The Weapons To Hurt Inter"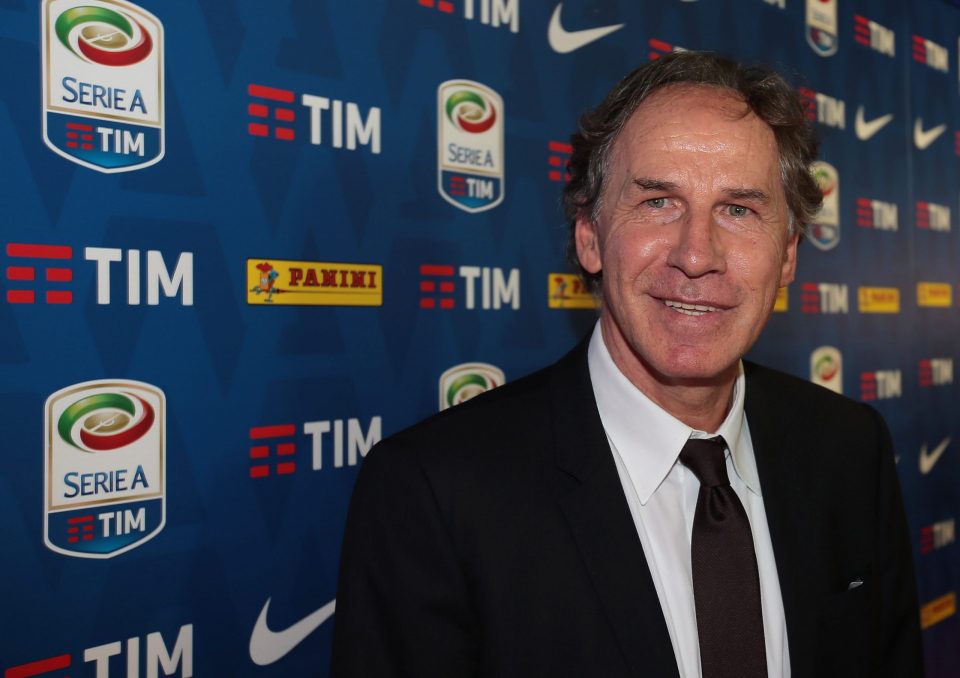 AC Milan legend Franco Baresi has suggested that AC Milan have what it takes to beat the Nerazzurri in the derby on Sunday evening, according to a report in the Italian media.
Speaking during an interview with Milannews.it, Franco Baresi said that Milan have what it takes to hurt Inter in terms of their attacking stars, but said the team must recover the energy they used against FC Porto in the Champions League.
"The derby is always special. We have to recover the energy we expended. We will get there aware of our strength, with respect for Inter. We have the weapons to hurt Inter too."
Franco Baresi was also asked about the various derbies that he took part in when he was a player. His overriding feeling appears to be that they were very tough matches physically.
"In my years the derbies were very hard, difficult and fought. At the end of the 1980s, Milan and Inter were very solid and very strong teams, the derby was tough."
Inter have had the perfect preparation for the Derby della Madonnina that will kick off at 20:45 local time on Sunday evening.
They have won their previous two Serie A games as well as beating FC Sheriff twice to resurrect their hopes of progressing to the round of 16 in the Champions League.