Ex-Inter Defender Lothar Matthaus On Scudetto Race: "I Hope Inter Can Repeat Their Acheivement"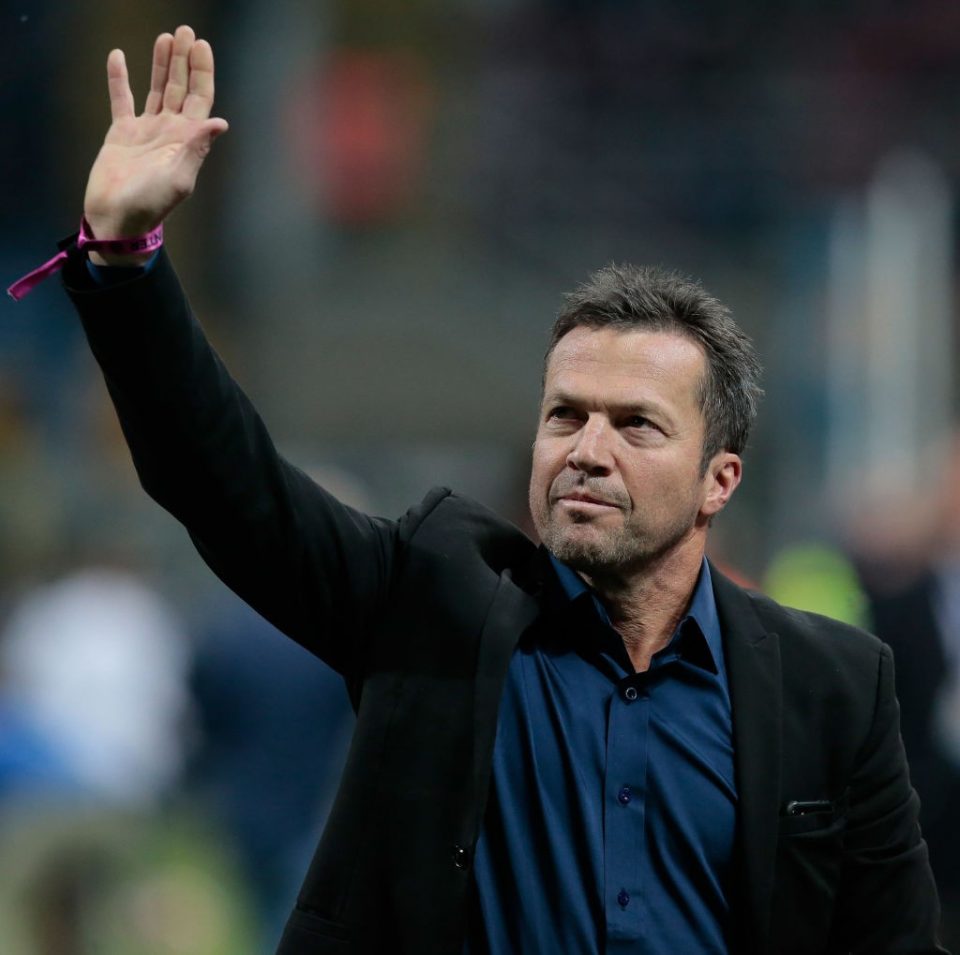 Former Inter defender Lothar Matthaus has expressed his desire for Inter to win the Scudetto again this season, according to a report in the Italian media today.
Speaking during an interview with La Gazzetta dello Sport, Lothar Matthaus explained that despite his desire for Inter to be champions again, he thinks that Napoli will be the winners this season.
"I hope Inter will repeat their achievement. But, even more than Milan, I see Napoli as the favourite. Spalletti's team is the most stable and suffers few goals."
The German then went on to discuss Sunday's Derby della Madonnina which he feels Inter are in a great position to win, and they must win given the gap in the table.
"Milan are at the top of the table together with Napoli and have a 7-point advantage over Inter. But in the derby these aspects do not count.
"The Nerazzurri are equipped to win and arrive at the big match with high morale thanks to the important victory in the Champions League against Sheriff."
As for who will be Inter's most important player in the derby, Lothar Matthaus chose Edin Dzeko whilst also giving praise to his strike partner Lautaro Martinez.
"I'm aiming for Dzeko. Edin won't be Lukaku, which I prefer, but he's a guarantee. I also admire Lautaro very much: he has technique, dribbling, goals. My 10 looks great on his shoulders."
Nicolo Barella is expected to sign a new Inter contract very soon and Lothar Matthaus believes he is an English style midfielder.
"I rate him very highly. He is an English-style box to box and is imposing himself at the top with both Inter and Italy."
Finally, when asked which young German Inter should try to sign, he responded with Florian Wirtz.
"Florian Wirtz, the 18-year-old from Bayer Leverkusen."