Ex-Inter Midfielder Evaristo Beccalossi: "Inter Must Respect AC Milan As A Team"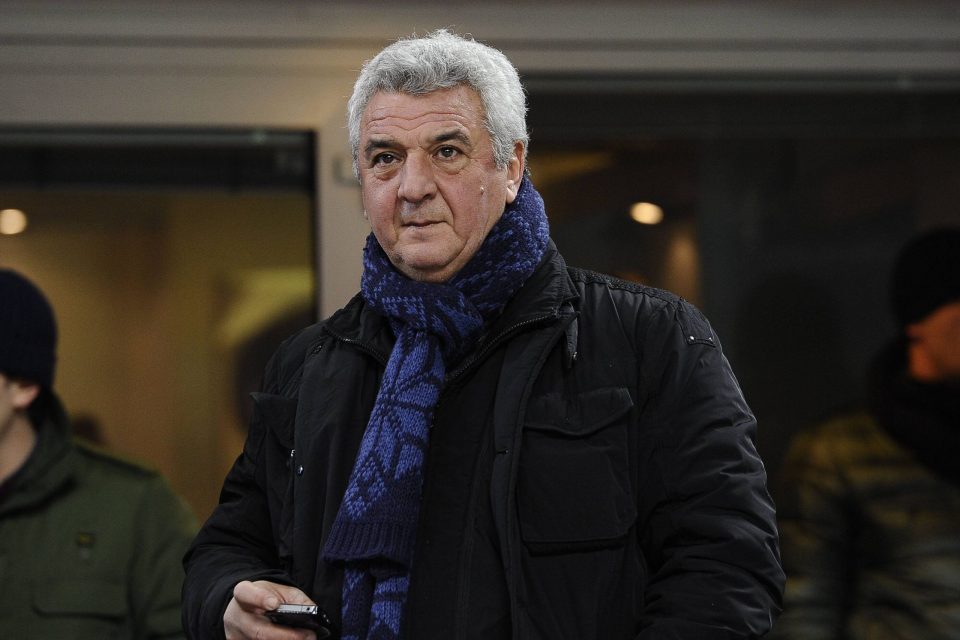 Former Inter midfielder Evaristo Beccalossi has suggested that Inter need to be aware of AC Milan's qualities ahead of the derby on Sunday, according to a report in the Italian media.
Speaking during an interview with La Gazzetta dello Sport, Evaristo Beccalossi explained that whilst he thinks Inter are a very strong team, they must recognise the good work that AC Milan have done this season.
"I am convinced that Inter are strong: when there are full teams, if you win you are even more gratified. I always hope that they are all available and that they play openly.
"Inter must respect Milan as a team, they are doing great things: they started with a project and found themselves as protagonists in a short time."
Evaristo Beccalossi also discussed the title race that Inter are hoping to remain a part of. He feels that the Nerazzurri have enough to close the seven point gap that currently exists between them and the two leading teams, Napoli and AC Milan.
"Given the difficulties of Juventus, I think Inter, Milan and Napoli can play it until the end. And I am convinced that the Nerazzurri have everything to be able to mend the disadvantage they have created."
There was also time to talk about what it is like to play at San Siro, one of the most historic and famous stadiums in the history of football.
"During the derbies it is something that gets you high. The Meazza is history, it is the Scala of football. Anyone who says that you don't hear anything when you are on the pitch, tells a lie.
"I was lucky enough to be a protagonist in a derby and believe me: it is something that remains inside for life. Also because in addition to your fans there are opponents: it is an extra spark.
"On the pitch you don't have time to see if a fan has a Rossoneri or Nerazzurri scarf: go throttle and take advantage of all this enthusiasm that is around. San Siro is in the heart or it will always be, but life goes on."
The Derby della Madonnina will kick off at 20:45 local time on Sunday.