Ex-Inter Midfielder Stephane Dalmat Ahead Of AC Milan Clash: "I Bet Everything On Lautaro Martinez & Edin Dzeko"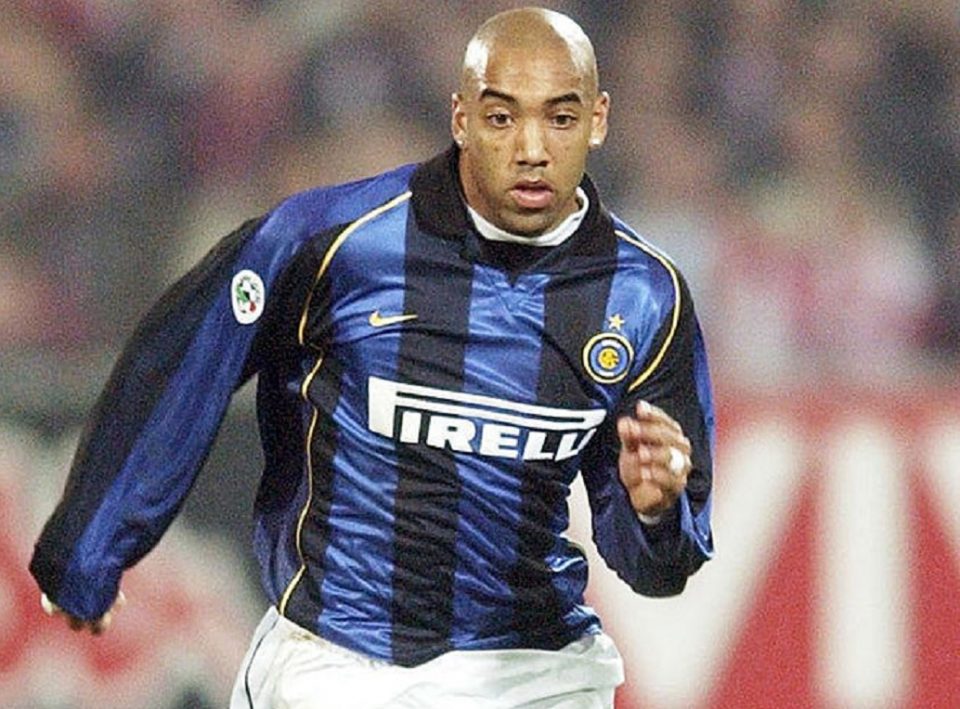 A former Inter midfielder has been discussing the state of the team ahead of the Derby della Madonnina on Sunday, according to a report in the Italian media.
Speaking during an interview with FCInter1908, Stephane Dalmat explained that although he hopes he is wrong, he thinks the game could be very cagey as there is so much at stake.
"I believe, but I hope I am wrong, that we will see a closed match. It would be nice to see a spectacular match between the two teams."
When asked who he thinks could make the difference for Inter, the Frenchman focused on the usual strike partnership, saying: "I bet everything on Lautaro and Dzeko. I really like the Bosnian.
"On Lautaro, I believe in his qualities, for me he will be the reference for Inter of the future."
Inter have now won their last two Serie A games and the Champions League match against FC Sheriff on Wednesday night. Stephane Dalmat believes their season is now underway.
"The car is now launched. It is normal to have lost something with the change of coach and the loss of two pillars like Lukaku and Hakimi, but this team has quality. Inter will have a good season."
Stephane Dalmat also passed comment on Hakan Calhanoglu returning to face his former side with his new club, Inter. He believes it will be a special occasion for the Turkish midfielder.
"Dealing with your former team is always special, especially when you move to a club in the same city. It will certainly be special for him, but he doesn't have to worry.
"He needs to feel comfortable and play the way he can. I know that talking is easier than doing it but it is the advice I feel like giving him."
Finally, Stephane Dalmat described the two years he spent living in Milan whilst he played for Inter.
"I miss Milan. I spent two and a half years in a wonderful city and I was very happy. I remember the great rivalry for an extraordinary derby, the people are very nice.
"Playing those games was an honour for me. What I remember with the most emotion was the Champions League semi-final, we would certainly have deserved more. If we had reached the final against Juventus, we would have certainly won. It was a great pity."