Ex-Rossoneri Goalkeeper Zeljko Kalac: "Inter Are Very Strong But AC Milan Will Win Derby"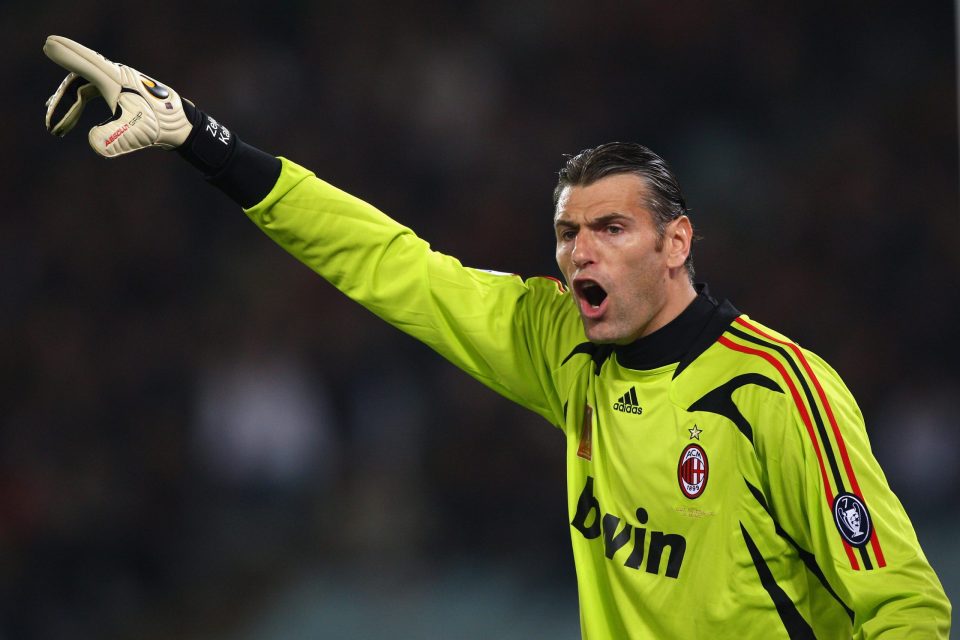 Former AC Milan goalkeeper Zeljko Kalac believes his former side will come out on top in the Derby della Madonnina on Sunday night at the Stadio Giuseppe Meazza in Milan's San Siro district, kick-off scheduled for 20.45 CET.
Speaking to The Italian Football Podcast, the former Rossoneri goalkeeper praised the quality that both teams possess, underlining that there is a case to be made for both teams to win.
However, Kalac, who also played for Perugia during his stint in the Serie A, believes that ultimately the Rossoneri's brand of football will see them come out on top against cross-town rivals Inter.
"I will be watching it. Two very good sides. Inter are very strong but I really like the way Milan plays.
"They are brave, they play modern football, mobility, they have goals in them, they defend like a team. It will be a cracking game but Milan to win for me."
The Australian international goalkeeper joined AC Milan on a free transfer from Perugia after the latter were relegated in the summer 2005.
Kalac spent four seasons with the Rossoneri acting mainly as a backup to Brazilian goalkeeper Nelson Dida, featuring 56 times across all competitions winning three titles, including the Champions League title in 2007.