Tottenham Hotspur Are Keen To Sign Inter's Marcelo Brozovic For Free, Italian Media Report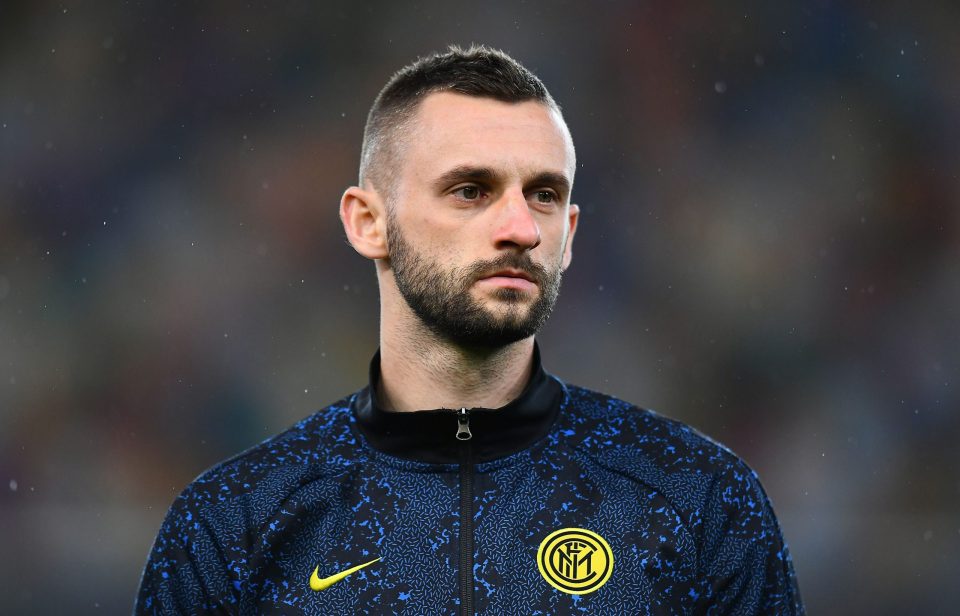 Premier League side  Tottenham Hotspur are closely monitoring the developing contract stand off between Inter and Marcelo Brozovic, according to a report in the Italian print media today.
As has been reported by Tuttosport, Tottenham Hotspur are one of the clubs that are very attentive to the free transfer market right now as they seek to avoid spending huge transfer fees if it can be avoided.
Marcelo Brozovic now represents an excellent opportunity for a club to get a high quality midfielder without paying a transfer fee.
The interest of Tottenham Hotspur is particularly interesting because Antonio Conte is now the coach of the Premier League side, his first job since leaving Inter in the summer following the Scudetto win.
He is a big admirer of the Croatian midfielder and will likely want his club to do everything in their power to bring him to North London in the summer window.