Italian Media Highlight Importance Of Inter's Brozovic & Dzeko, AC Milan's Ibrahimovic In Derby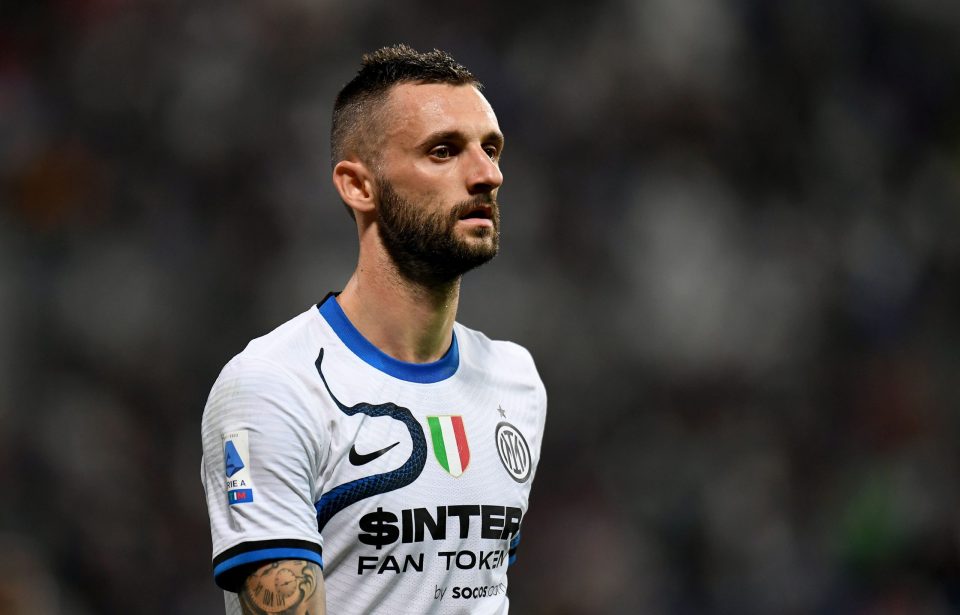 The Milan derby between Inter and AC Milan tomorrow will be made up of important battles all over the pitch, but the likes of Marcelo Brozovic, Edin Dzeko, and Zlatan Ibrahimovic could play vital roles in establishing control of the match for each team.

This according to today's print edition of Milan-based newspaper Gazzetta dello Sport, who suggest that these players could be the vital elements in dictating the game as the two sides vie for supremacy in a match that could have Scudetto implications.
Brozovic has continued to impress for the Nerazzurri after being a regular in Antonio Conte's Scudetto-winning side, with the Gazzetta pointing out that the Croatian midfielder completes 93% of his passes and runs an average of 11.6 km per game.
These traits will be vital to the Nerazzurri and could give them the extra edge in keeping possession and controlling territory even against the Rossoneri's formidable midfield.
Meanwhile, each side will be able to boast a striker with a unique ability to control the game from their position, with Inter's Edin Dzeko and Milan's Zalatan Ibrahimovic both having this profile.
Both men remain physically strong and difficult for defenders to deal with, and both are still able to finish their chances prolifically at this stage of their careers.
However, it is also their tendencies to find the ball in deeper positions and direct traffic using their technical ability and passing range as well as their strength and size that makes them tough to mark, and their contributions could be vital in deciding which team has the more polished and effective performance on the night.