Ex-Nerazzurri Midfielder Luigi Di Biagio: "Winning Derby Matters More To Inter Than AC Milan"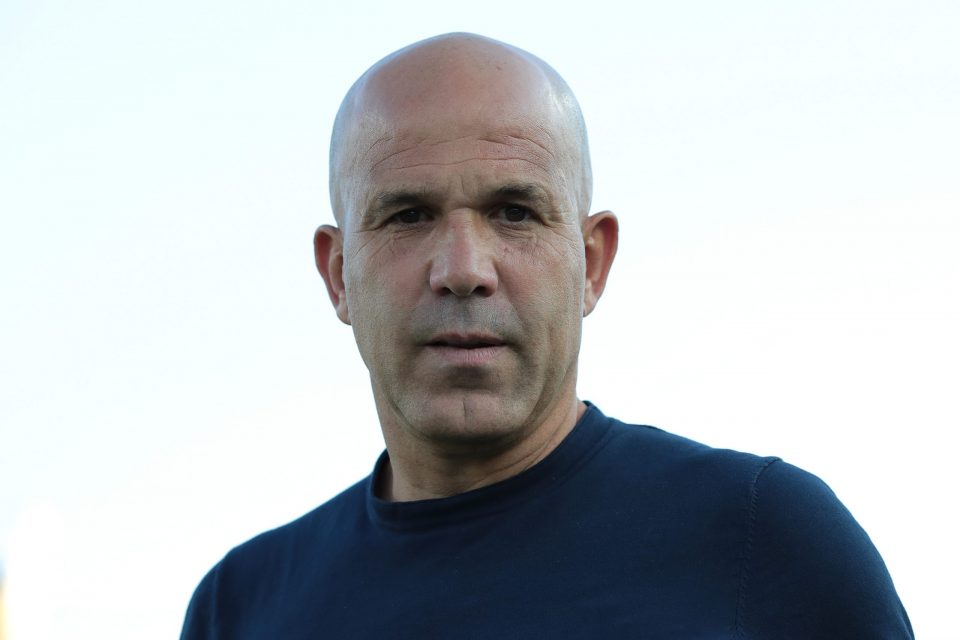 Former Inter and Roma midfielder Luigi Di Biagio believes that winning this evening's Milan derby would be more significant to Inter than it would be to AC Milan.
Speaking to Milan-based newspaper Gazzetta dello Sport in an interview published in today's print edition, the 50-year-old gave the view that the Rossoneri are favourites and that it is a match which the Nerazzurri must feel is a must-win encounter.
Inter are seven points behind their city rivals headed into the first derby of the season, with their nine points from the first eleven matches played not enough to keep up with the breathless pace set by Milan who have won ten and drawn one.
The Nerazzurri have been in strong form recently, but they will understand that this evening's match is a big opportunity to cut the deficit, they kind of which they will not be given many.
Di Biagio stated that "Today the favourite is definitely Milan, that's what the table says. Having said that, Inter are having an excellent season in the league and are finding the right chemistry match after match. The season is still long, so nothing will be decided, but it is clear that the derby will have an significant weight."
"Especially so for Inter," he went on, "because if they win, they will be back immediately, but if they lose then the gap from the top will look even bigger. And there are two to chase in front of them. The derby matters more for Inter and I think the Nerazzurri have everything to win."