Italian Journalist Maurizio Compagnoni: "Simone Inzaghi Doing A Great Job Following In Antonio Conte's Footsteps At Inter"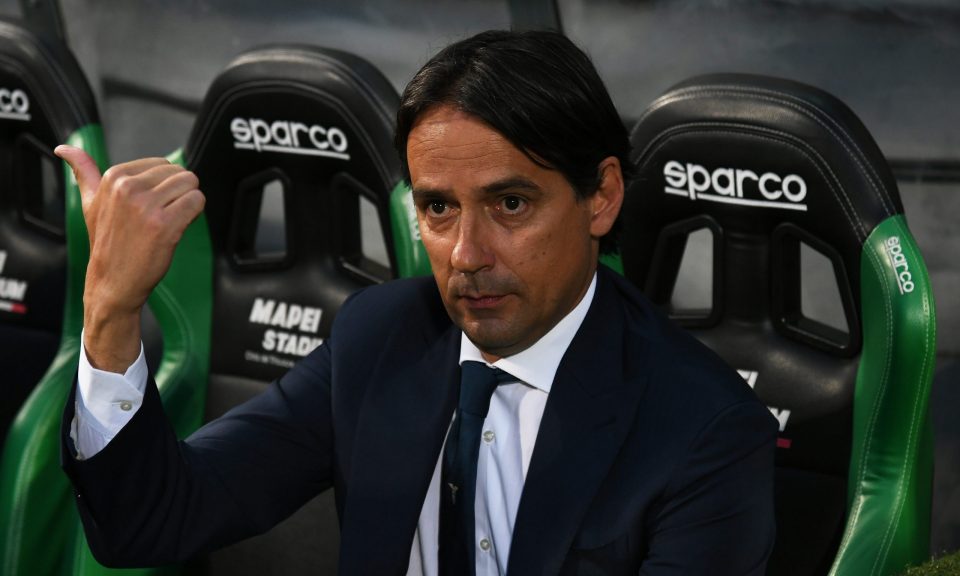 Italian journalist Maurizio Compagnoni believes that Simone Inzaghi is building on the work of previous head coach Antonio Conte at Inter.
Speaking to Italian broadcaster Sky Sport Italia, the journalist gave the view that whereas AC Milan manager Stefano Pioli has had to build a team from the ground up, Inzaghi has inherited a team with a defined style of play and made his own adjustments to it.
The Nerazzurri were rocked by the departure of Antonio Conte at the beginning of the summer, virtually immediately after he secured the club their first Scudetto in eleven years.
However, Inzaghi was quickly identified as the right man to take over from the current Tottenham Hotspur boss, and was signed at the end of his contract with Lazio.
The 45-year-old has impressed so far, guiding the team through some early difficulties to a position of strength in both Serie A and the Champions League playing a style of play very much identifiable to his ideas.
"Simone Inzaghi is doing a great job," Collovati stated. "Pioli has collected the materials at Milan and is leading them to fight for the Scudetto. I didn't say that Pioli is better than Inzaghi, but he had to rebuild more than Inzaghi who, for his part, is following in Conte's footsteps."