Milan Mayor Bepper Sala: "I've Decided Inter's & AC Milan's New Stadium Project Will Move Forward"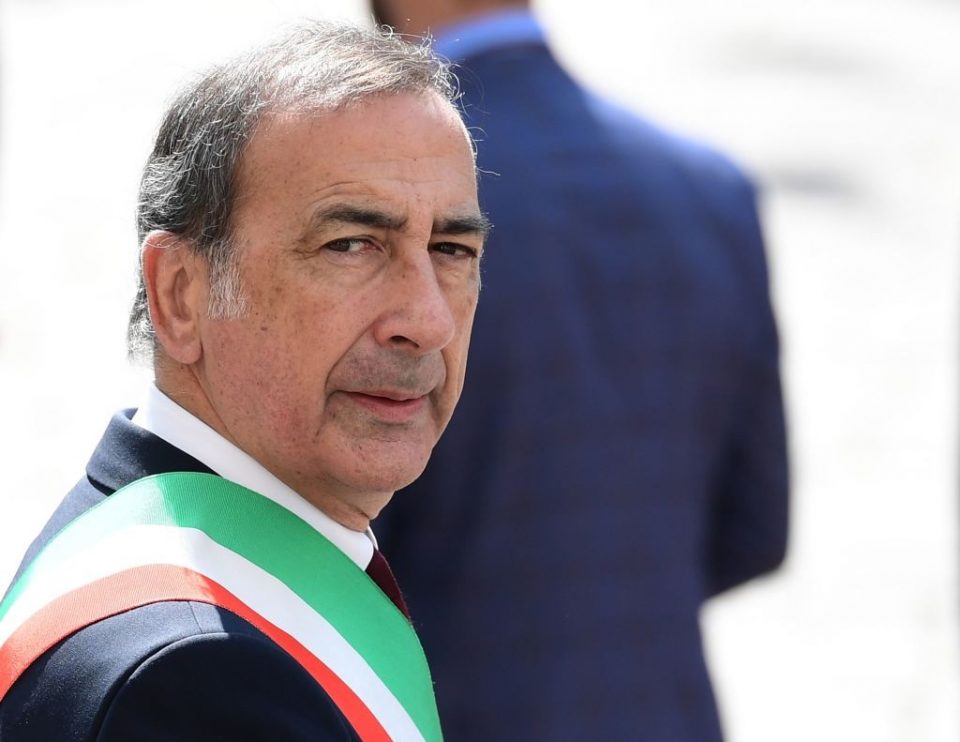 Milan Mayor Beppe Sala expects that the proposed new stadium for Inter and AC Milan will be built, stating that he has given the approval to the project to go ahead.
Speaking in a press conference, as reported by FCInter1908, Sala explained that his executive decision is to see that the project move forward despite some opposition and obstacles.
The Nerazzurri and the Rossoneri have met with Sala and the Milan city council after last month's civic election to try and move forward quickly with the construction of the proposed new stadium.
The clubs feel that a new stadium would be an essential part of modernizing their infrastructure and making revenues more competitive.
However, the project has not been without some opposition, especially with respect to the proposal to demolish the existing San Siro.
Sala explained, however, that he is now determined to move forward, stating that "Both in the City Council and with citizens, I am available to have discussions. These discussions, however, cannot concern the question of yes or no to the project."
"We have taken responsibility and move on," he continued. "If the discussion is about what the project will be like, we can talk about it. Among all those who work alongsideme, it is not that we always see things the same way. But there is a rule: when you are undecided, the mayor must decide."
He concluded that "I did. To all those who say, 'San Siro needed to be restored,' I simply say: 'Go and tell the teams. I tried for two years. But if they don't want to do it then we won't."