Bosnian National Team Coach Ivaylo Petev: "Inter's Edin Dzeko Will Undergo Tests, News On His Physical Condition Soon"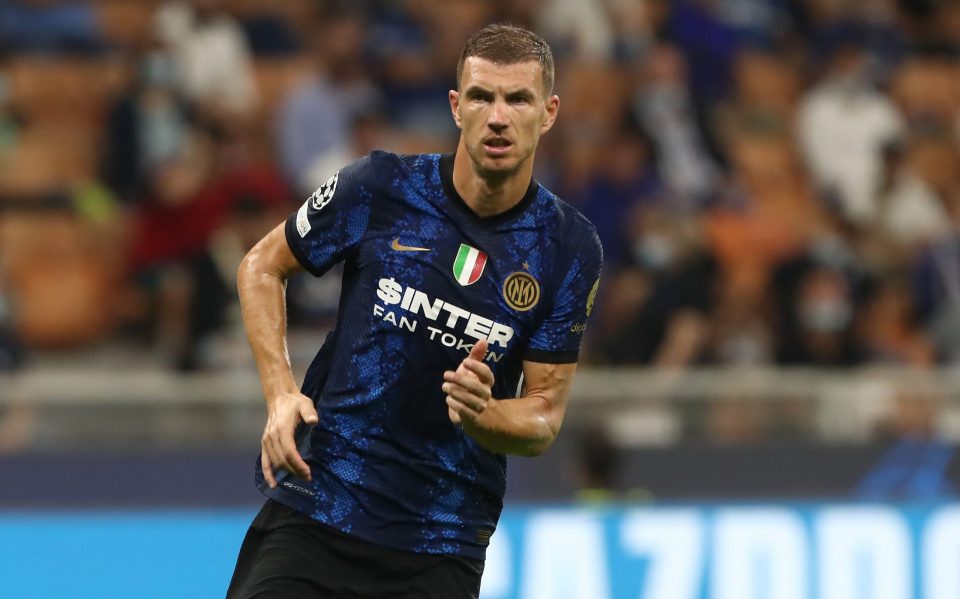 Bosnia and Herzgovnina national team Ivaylo Petev expects that there will be updates on the physical condition of Inter striker Edin Dzeko soon after he left the pitch with a muscle problem during yesterday evening's Milan derby.
Speaking to Bosnian news outlet sportsport.ba, the coach stated that the striker will undergo medical tests today which should yield more information about the extent of the muscular problem.
Dzeko was substituted during the second half of yesterday evening's draw against the Rossoneri after he pulled up following a sprint and immediately signalled to the bench that he would not be able to continue.
The Nerazzurri will hope that the 35-year-old can make a timely return and continue to contribute with important matches to come following the international break.
Meanwhile, the Bosnian is also an important player for his national team, where he is captain and the all-time top scorer and appearance-maker, and Petev will hope that he is able to make a return in time for the World Cup qualifiers over the break.
"I hope Dzeko is ready," the coach stated. "Now we are waiting for news, there is no new information. Edin will  undergo tests today and we will get some concrete information in a couple of hours."
He went on that "I hope that in a couple of hours we will have positive news and that he will be available. As I said he will go for a check today and we'll know more later. "