Ex-Rossoneri Midfielder Massimo Ambrosini: "Hakan Calhanoglu's Goal Celebration For Inter In Derby Vs AC Milan Was Provocative"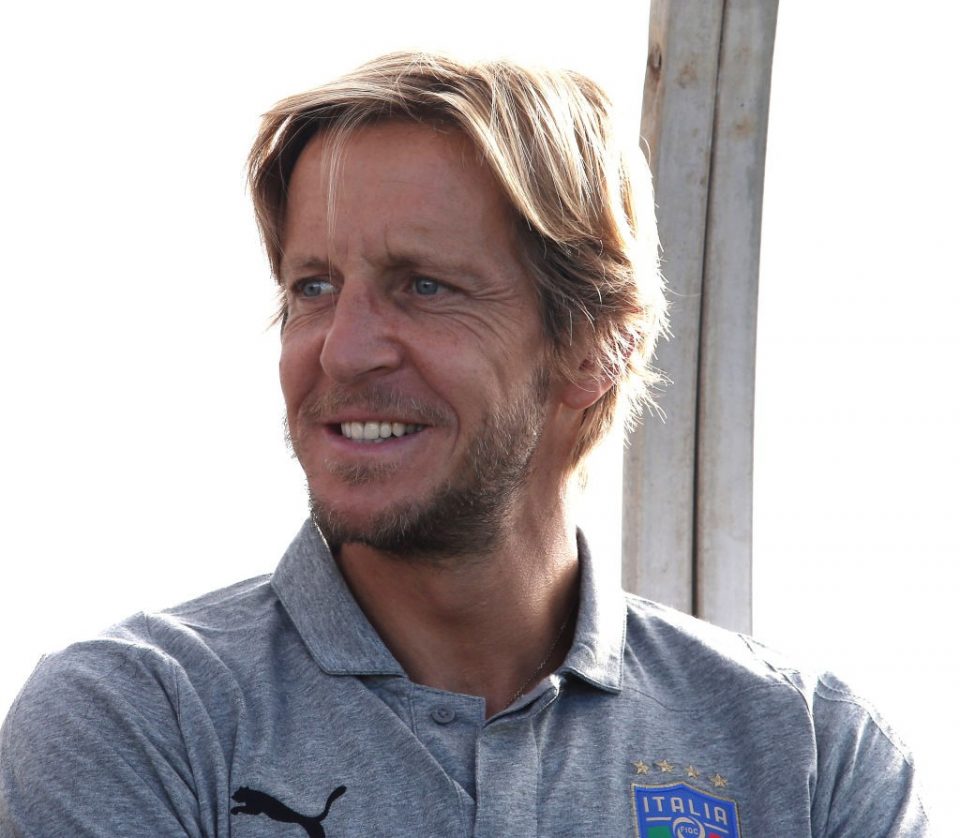 Former AC Milan midfielder Massimo Ambrosini believes that the celebration by Hakan Calhanoglu after he scored a penalty in the derby for Inter was a provocative gesture.
Speaking to Italian broadcaster Rai Radio 24, the 44-year-old suggested that the former Rossoneri midfielder aimed to make an impression and distance himself from his former fans when he made a defiant celebration after winning and scoring an early penalty in the derby yesterday evening.
Calhanoglu returned to face his former team for the first time yesterday after having moved on a free transfer in the summer.
The Turkish midfielder is not the first player to have moved directly between the two city rivals in Milan, but the emotions involved with such a move for players and fans will always be complicated.
The 27-year-old showed no fear or hesitation when he stepped up to dispatch the penalty that put his team ahead, but in Ambrosini's view his celebrations perhaps showed a little too much in the way of irreverence towards his former club.
"I want to think that for the first penalty it was established that Calhanoglu would take it," he said. "Logically, it could have been that he also took the second. However, it cannot always be justified celebrating provocatively, even if it did nothing serious: the past is very recent."