Inter Defender Alessandro Bastoni: "Not Easy To Prepare For Several Games A Week But We're Satisfied With Our Progress"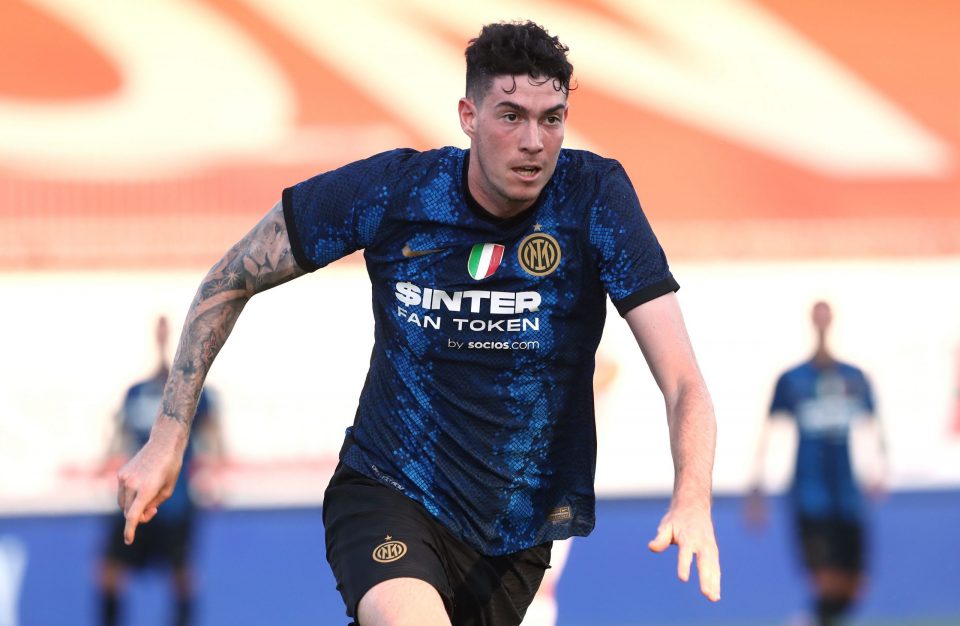 Inter defender Alessandro Bastoni believes that the Nerazzurri have made good progress as a team despite the exhausting conditions of having to play through a packed fixture schedule.
Speaking to Italian broadcaster SportMediaset, the 22-year-old highlighted the fact that the Nerazzurri have virtually always had more than one game per week to prepare for, and have still remained resilient.
Inter played their last match before the international break when they drew 1-1 with AC Milan in the derby yesterday evening, and it capped off a flurry of matches across Serie A and the Champions League which saw the team thinking about the next match virtually as soon as the last one concluded.
Many squad members will also be involved with their national sides over the international break and will not get much respite, but the club schedule proved especially demanding.
With only a couple days to rest and prepare between some fixtures, the team has had to make the most of their limited time, but they have done so by starting strongly in the campaign in Bastoni's view.
"There is a lot of balance compared to other years," he said of the Serie A season, "there are many matches, we have been playing every three days for two years now; it is not easy to prepare for them and give 100%all the time. But we are satisfied with our progress."