Italian Journalist Marco Barzaghi: "Inter Disposed To Deny PIF Sale Is Close But I've Got Lots Of Confirmation"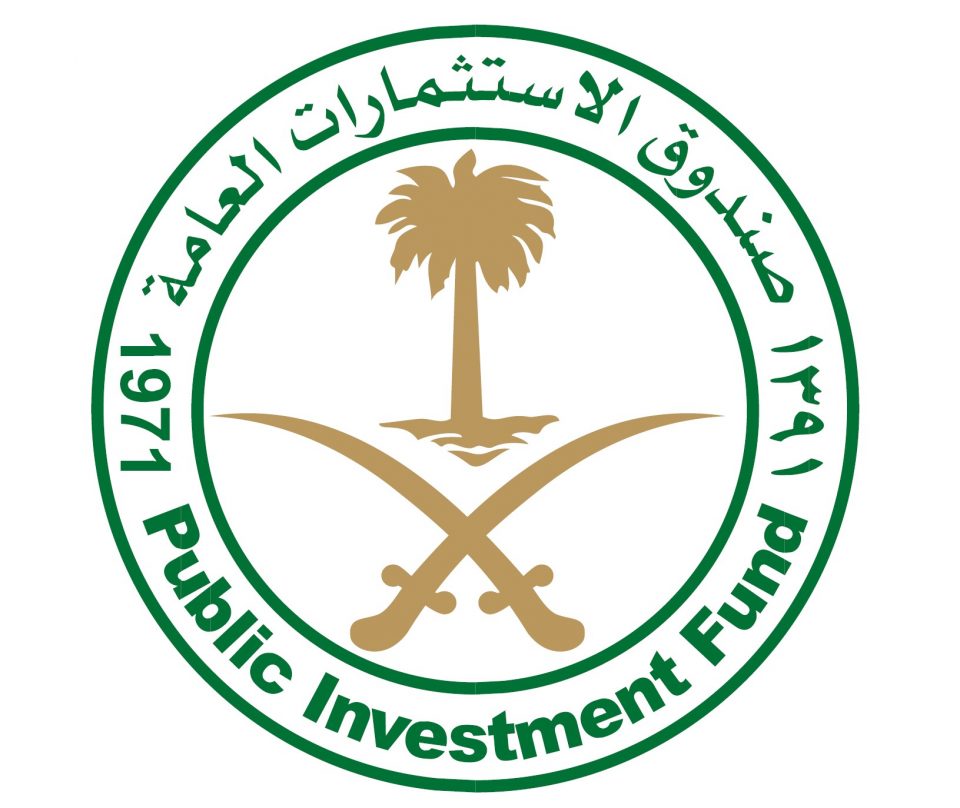 Italian journalist Marco Barzaghi believes that a sale of Inter from Suning to PIF is close even though the possibility has been denied by the current owners.
Speaking to Italian broadcaster SportMediaset, the journalist stated that he has received confirmation that the process for the sale is well underway from a number of sources.
Rumours of a sale of the Nerazzurri to the Saudi fund PIF have circulating for some time, with a report in Milan-based newspaper Libero a few weeks ago having been followed by denials.
However, Barzaghi believes that the sale is indeed close at hand, even though his statements have also been followed by denials, from the club and from elsewhere.
He explained the SportMediaset that he has received a significant amount of confirmation about the deal being imminent, with his view that it will not be long before the Nerazzurri have new owners.
He stated that he gives "A little clarification on the PIF issue. I say what I understand is true. For some time now I have been saying that something is moving. Marotta is working covertly on something important."
"The Saudis had concentrated on Newcastle but, as I told you, they are disappointed by the impossibility of bringing Saudi sponsors to the Premier League and by the difficulty of bringing coaches (for example Conte) and top players to such a second-rate team," he went on.
He added that "Thanks to the official start of the stadium project, then contacts have been resumed and this has been confirmed to us by sources close to PIF. There is the desire to find an agreement with Suning, but they do not want to give up their ownership."
"There is nothing done and there is no PIF behind the renewals," he went on. "Inter denials continue to arrive and it could not be otherwise. Let's check everything that is said."