Milan Mayor Beppe Sala: "New Stadium In Milan A Settled Matter, Inter & AC Milan Don't Want To Renovate San Siro"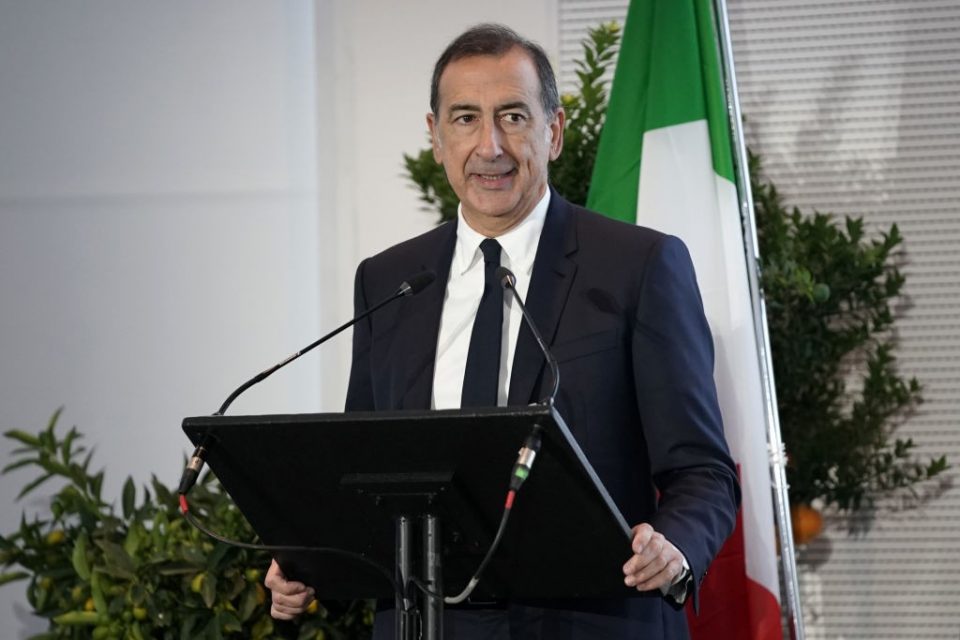 Milan Mayor Beppe Sala expects that the proposed new stadium for Inter and AC Milan will go ahead and that the clubs will not agree to renovate the San Siro instead.
Speaking to Milan-based newspaper Corriere della Sera in an interview published in today's print edition, the Mayor gave the view that the approval for the new stadium is done and that there is no chance of changing the clubs' minds.
The Nerazzurri and the Rossoneri have been looking to build a new stadium which would allow them to increase revenues and modernize their infrastructure, and have made progress in recent talks with the newly re-elected Sala and the municipality following last month's civic elections.
However, opposition remains to the project, specifically to the intention to demolish the existing San Siro for the new stadium.
Opponents of the project feel that the San Siro should be renovated rather than an entirely new stadium being built, but Sala's words suggest that this is not going to happen.
"As I said during the electoral campaign," he stated, "I take it for granted that among all those who work alongside me it is not always possible to see things in the same way."
"But there is a rule," he went on, "when you don't see it in the same way, the mayor has to decide, and so I did. It seemed logical to me that the commissioner Grandi, who represents a force that says no to the new stadium, was absent, but with the commissioner Grandi I speak and work on it happily. To all those who say yes but San Siro needed to be restored,' I simply say you go and convince the clubs."
"Because this is the point," he went on, "I tried two years but what if they don't want to? If anyone feels they can do better than me, go ahead. Both in the city council and with the citizens I am available to make some steps in discussion, but the discussion cannot be a yes or a no to the project because on that we have taken our responsibility and we move forward. If the discussion is about how the project will be done then obviously we can talk about it."