Nerazzurri Legend Beppe Bergomi: "Inter Are Strong, They Could Have 3-4 More Points In Serie A"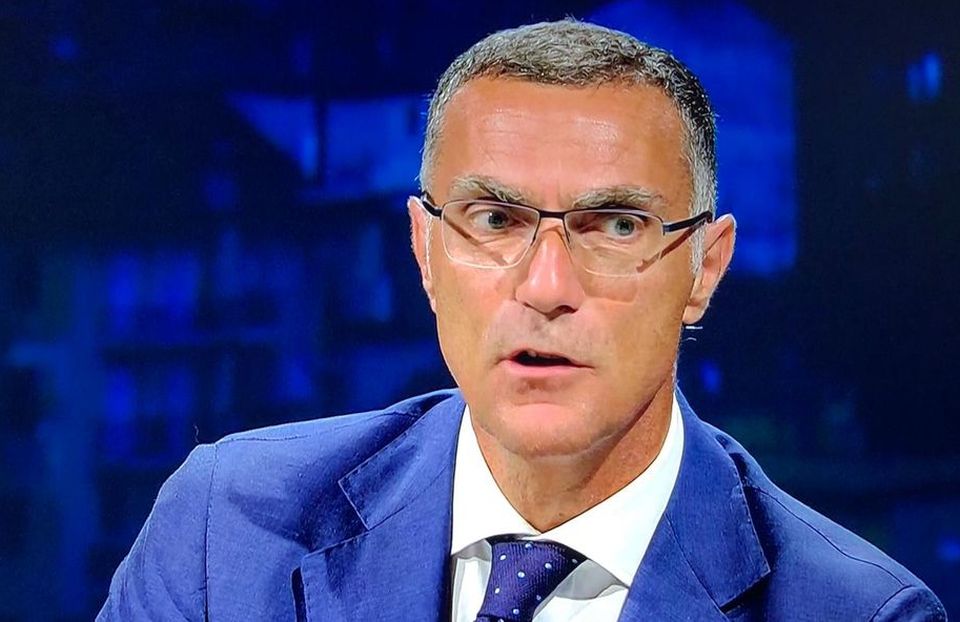 Legendary former Inter defender Beppe Bergomi feels that the Nerazzurri could have more points in the Serie A table on the basis of their performances so far this season.
Speaking to Italian broadcaster Sky Sport Italia, the 61-year-old highlighted the disappointing results in key head-to-head clashes as being the key factor which has kept his former team from being closer to the top of the table, but argued that their performances have merited more.
Once again in yesterday evening's Milan derby, Inter failed to take three points from a direct rival in the Serie A table, drawing as they had done against Juventus and Atalanta, having also lost against Lazio.
In these four matches, Simone Inzaghi's men have performed well and even looked to be the clearly stronger team at points, but the lack of a clinical edge in decisive moments has meant that they have not taken a single win from them.
Inter face Napoli as their first opponents after the international break, and the match will be another opportunity to claw back some ground in the Scudetto race, but they will have to couple the right approach in key moments to another good performance to do so.
"After the derby must be convinced that they can recover," Bergomi stated. "It is true that in the head-to-head clashes they have always taken the advantage, but they didn't turn out well. There is still a lot of missing: Inter have shown that they are strong today."
"Managing the advantage was easier last year with a certain type of game. It is difficult to see the game out to the end with this style of play. Then the episodes determine the result – they miss the penalty against Atalanta, today they can go ahead again, and then against Juve there is the episode in the ninetieth minute."
"They could have had 3-4 points more and then we're talking about a different situation, but Inter are strong."