Nerazzurri Legend Sandro Mazzola: "Inter Deserved To Win Derby Vs AC Milan, I'd Have Had Hakan Calhanoglu Take Second Penalty"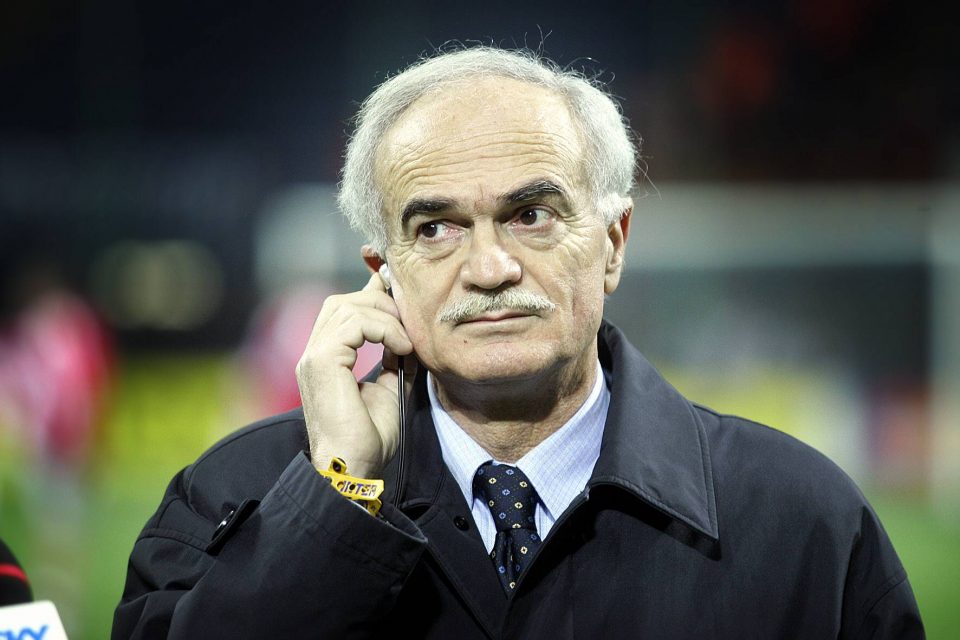 Legendary former Inter striker Sandro Mazzola believes that the Nerazzurri deserved to win yesterday evening's derby against AC Milan based on their performance.
Speaking to Italian broadcaster Rai Radio, the 79-year-old praised the performance by his former team and suggested that they would have regretted not turning a good display into three points, also giving the view that the wrong player took the second penalty.
Inter played well in the first derby of the season, controlling long stretches of the game and creating a number of good chances to win the match.
These chances went begging, however, and they had to settle for sharing the points in a match which saw them stay seven points their city rivals as well as behind Napoli.
The result could have been worse for the Nerazzurri, but Mazzola believes that a win would not have been at all undeserved for how they played.
"Inter certainly deserved to win, they stole it from us," he lamented. "I would have always had the second penalty taken by Calhanoglu"
The former striker also gave his prediction for the Scudetto race, which he stated would be "A two-way race with Napoli, but we win in the end."