Nicolo Barella & Alessandro Bastoni Have Not Suffered Serious Injuries – Should Be Back For Inter Vs Napoli, Italian Media Report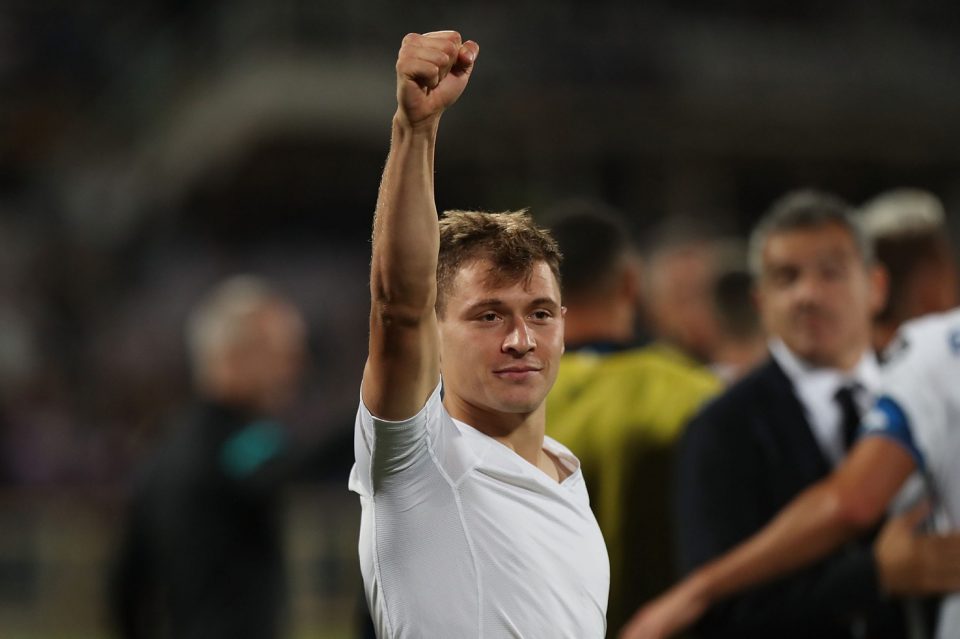 Neither of the Inter players Nicolo Barella and Alessandro Bastoni suffered serious injuries during the derby against AC Milan yesterday evening, and should be back for the matches after the international break.
This according to Italian news outlet Gazzetta.it, who report that the duo underwent scans which confirmed that they had not suffered any muscle tears or other serious injuries after having to come off during the second half of yesterday's match.
Barella was removed midway through the second half after he had indicated to the bench that he did not feel right to continue, while Bastoni followed him later after he too had felt some muscular fatigue.
Barella had experienced flexor fatigue which was the reason for his withdrawal from the action, but tests today confirmed that the problem is not serious.
Bastoni, meanwhile, was only dealing with fatigue, and there are no lasting injury problems that were turned up by tests.
Azzurri coach Roberto Mancini will now have to wait to see whether the duo will be ready for the World Cup qualifier against Switzerland on Friday, though it remains to be seen if this will be enough for them to fully recover and be risked for the match.
However, the problem should not rule them out of the matches taking place when the break is over in two weeks, and they should be available for the massive matches against Napoli in Serie A and Shakhtar Donetsk in the Champions League.