Ex-Nerazzurri Sporting Director Walter Sabatini: "Edin Dzeko Is World-Class, I Had No Doubt He'd Succeed At Inter"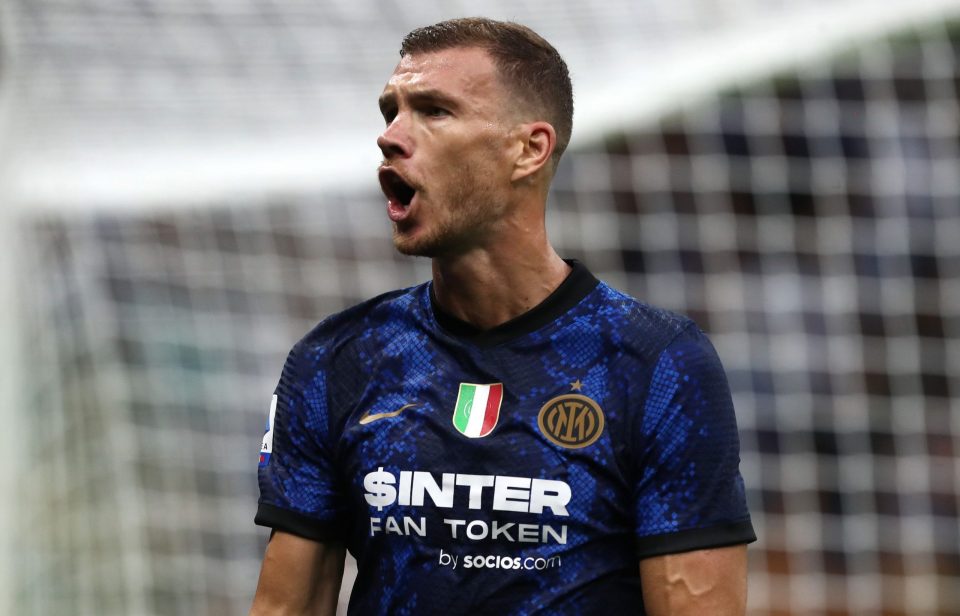 Former Inter Sporting Director Walter Sabatini believes that Inter striker is world-class in his position and never expected him to struggle with the Nerazzurri.
Speaking to Italian broadcaster Radio NSL, the former director gave the view that in spite of the Bosnian's perceived dip in form during his final season at Roma his quality always meant that he'd be able to make an impact at Inter.
Dzeko was signed during the summer as the Nerazzurri looked to reinforce their attack following the shock sale of Romelu Lukaku to Chelsea.
The 35-year-old came in for a nominal fee with the Giallorossi thought to be ready to move on from him given his high wages.
However, he has enjoyed his time at the Giuseppe Meazza so far, helping the team to start the season positively and scoring prolifically.
Sabatini always had faith that the 35-year-old would be able to make a significant contribution when he joined the Nerazzurri.
"I wouldn't say that Dzeko struggled greatly at Roma," he said of the Bosnian's last season in the Italian capital, "he has scored more than a hundred goals and has always been a great player."
He went on that "I believe that Fonseca made a great tactical and personal mistake in taking away the armband from him because Dzeko conducts himself very well too, even though I don't like getting into locker room dynamic because they are always very particular."
He concluded that "I had no doubts about Dzeko performing well at Inter, he's a world-class player."