Ex-Nerazzurri Striker Nicola Ventola: "Inter Were Somewhat Superior To AC Milan In Derby Before Dzeko & Barella Left Pitch"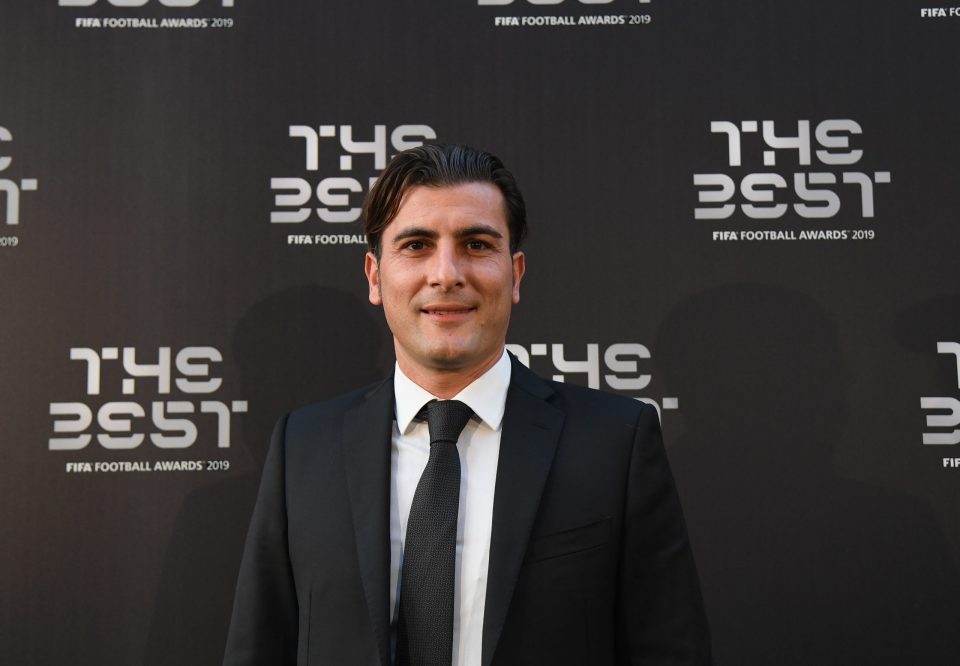 Former Inter striker Nicola Ventola believes that the Nerazzurri looked to have the better of the Milan derby against AC Milan until the likes of Nicola Barella and Edin Dzeko were forced to leave the pitch.
Speaking on Christian Vieri's Twitch channel, as reported by FCInterNews, Ventola gave the view that the exits of Barella and Dzeko made it difficult for the Nerazzurri to keep pressure on the Rossoneri and that in the end they were barely able to see out the game.
The derby finished 1-1 but could have had more goals in it, with the Nerazzurri in particular carving out a number of good chances, while the Rossoneri enjoyed a late push which they too could not quite turn into a winning goal.
In the first half Milan's pressure was relentless but Inter were able to find solutions to play through them and in the second they looked more dominant with the ball.
However, Barella and Dzeko had to come off injured for the likes of Arturo Vidal and Joaquin Correa, while the Rossoneri re-tooled their midfield with the introductions of Ismael Bennacer and Tiemoue Bakayoko, which seemed to give them complete control in the last period of the game.
"Milan prepared the match by putting Krunic as a man on Brozovic," Ventola stated, "Inter were somewhat superior because they were able to dictate the pace of the game. The Nerazzurri had more chances, the Rossoneri suffered in the first part of the second half."
He went on that "I find it absurd that Ballo-Toure does not look at the ball during the penalty foul committed on Darmian. Inter could have won, but Barella and Dzeko got injured, while Pioli got his substitutions right. Sanchez and Correa were unable to keep the team up the pitch, and in the end Milan could have won it."