Fabio Capello: "Inter Are Strong But Must Improve Finishing, Everything Still To Play For In Scudetto Race"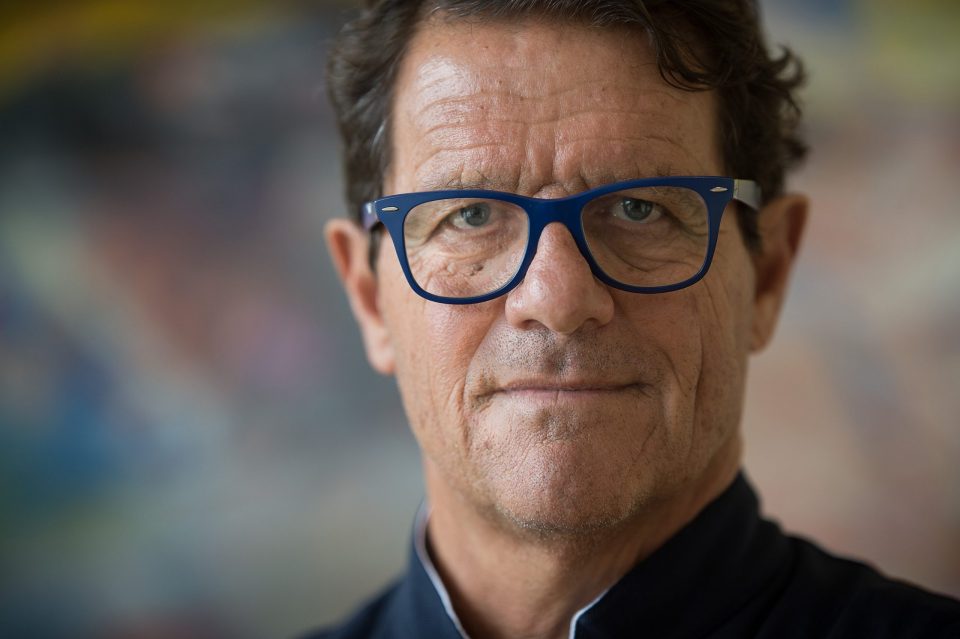 Legendary former AC Milan coach Fabio Capello believes that the Milan derby between Inter and his former side on Sunday showed that both teams can easily stay in the Scudetto race.
Speaking to Milan-based newspaper Corriere della Sera in an interview published in today's print edition, the former coach gave his thoughts on the match and also stated the view that the Nerazzurri look very strong but that a lack of clinical finishing is a significant issue for them.
Inter had to settle for sharing the points with their city rivals after a match which saw them dominate possession at times and create a number of good chances, but fail to find the breakthrough.
The result will come as a disappointment given the missed opportunity it represents to make up ground on the Rossoneri who still sit seven points ahead of the Nerazzurri in the table, though in Capello's view it is far from the decisive moment in the Scudetto race.
He characterized the draw as "A point earned for both sides. A beautiful game and very well refereed, even if the first penalty is doubtful, indeed for me it wasn't really one. The match direction, however, was beautiful, in an exciting derby, with a lot of competitive spirit: we had a lot of fun."
"A single booking," he went on about the officiating, "Doveri let it go as it should be done, the public was happy, the game at a high level, a good advertisement for Serie A."
Of the Nerazzurri he stated that "Inter are a team that has already been built, the path started last year continues. At the beginning of the championship I said that they are the favourite with Juve and Napoli. Inzaghi's team plays in the wake of last season."
"For the Scudetto it is still all to be decided," he went on, "seven points are now not decisive, neither for Milan who are ahead nor for Inter who are chasing."
On the derby he stated that "Milan and Inter achieved numerical superiority on the counterattack three times each, but were not able to exploit it: a real shame. I was with Pirlo to watch the match and he also shared this opinion."
On Inter's performance against the Rossoneri he stated that "They were more in control of the pitch, but they physically collapsed in the last fifteen minutes. When you start pressing high you use moreenergy, last year it was more wait-and-see. Inzaghi had to change the tactical system due to having players with different characteristics."
"They have to be more mature in certain games," he said of Inter. "I liked them in the derby, they created a lot, but in the end they could also lose to Kessie's tap-in on that free kick from Ibra, or to Saelemaekers's shot that hit the post."
"Inter are convinced of their strength," he went on, "but to get back in it they must try to score their chances more. About Inzaghi you can't form opinions yet, maybe something at the beginning, but now the team plays well."