Gianluca Di Marzio: "Inter Have Blocked Ajax's Andre Onana & Are Prioritizing Marcelo Brozovic's Contract Extension"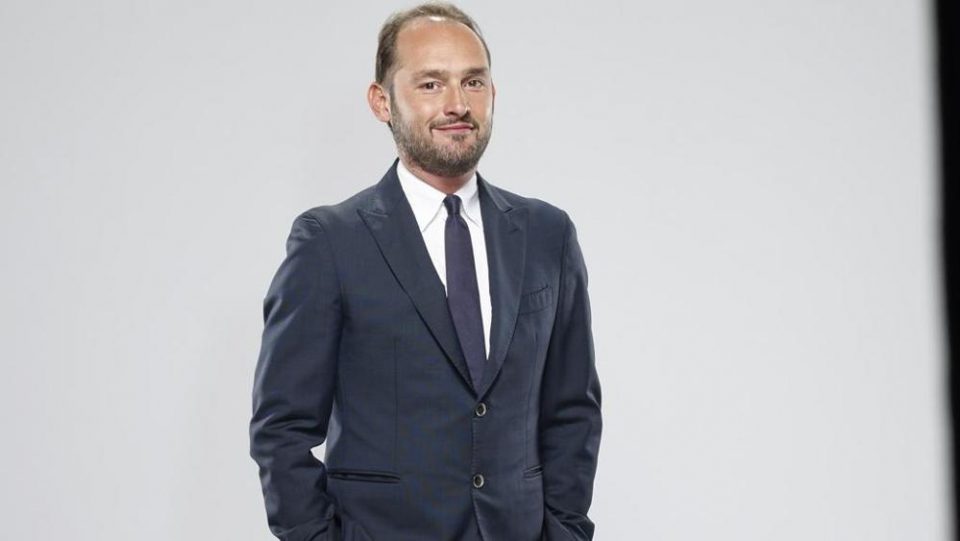 Inter are prioritizing an extension of Marcelo Brozovic contract extension, whilst also having all but wrapped up the signing of Ajax goalkeeper Andre Onana.
This according to Sky Sport Italia transfer market expert Gianluca Di Marzio, who presented updates regarding the transfer strategy of the Nerazzurri on air earlier this evening.
According to the report, the aim of the club is to tie down key players whilst Onana has been signed with only his signature on the contract missing.
Inter have been linked with signings in the upcoming January transfer window, with reinforcements in a few positions reported to have been possible.
However, as Di Marzio explains, the first aim of the club is to ensure that key midfielder Brozovic renews with the club given that his current deal is set to run out next summer.
He explained the club's strategy stating that "it seems to me Zhang and Marotta were clear, there is continuity in place.
"Regardless of that, the renewals of the fundamentally important players had to be carried out, regardless of everything else."
"Blocking Lautaro and renewing Barella's contract as a show of gratitude, were a priority," he went on, "and now the most imminent priority is the renewal of Brozovic's contract."
Regarding the ownership situation of the Nerazzurri, he stated that "You should have specific expertise to talk about Inter's future, the owners have been given a loan, we need to understand if that will be paid back.
"There is the possibility for the directors to carry out certain contract extensions and not only, to extend with players on expiring contracts."
Di Marzio went on about the situation with the club and Onana, stating that "For months we have been talking about Onana, the Ajax goalkeeper, I know that Inter have blocked him.
"They will wait the right number of months to be able to formalize the understanding, but if you block a player for the future it is because you are certain of the possibility to get him."
"The hope of the fans is that there will no longer be sacrifices similar to Lukaku or Hakimi," he continued, "it seems to me that the renewals of Lautaro and Barella point in this direction. The opportunity to sign Onana will be seized."
Regarding the club's January transfer strategy, he stated that "the idea is to confirm the current squad in January, but needs may arise and problems or opportunities may arise.
"I would not necessarily say today that Inter will do nothing, they will certainly continue to pay attention to any opportunities."
"Sanchez has played and scored recently, if he remains there is no need to bring in a fourth striker," he explained.