Italian Journalist Ivan Zazzaroni: "Oaktree Capital Will Take Control Of Inter From Suning & Then Sell Club"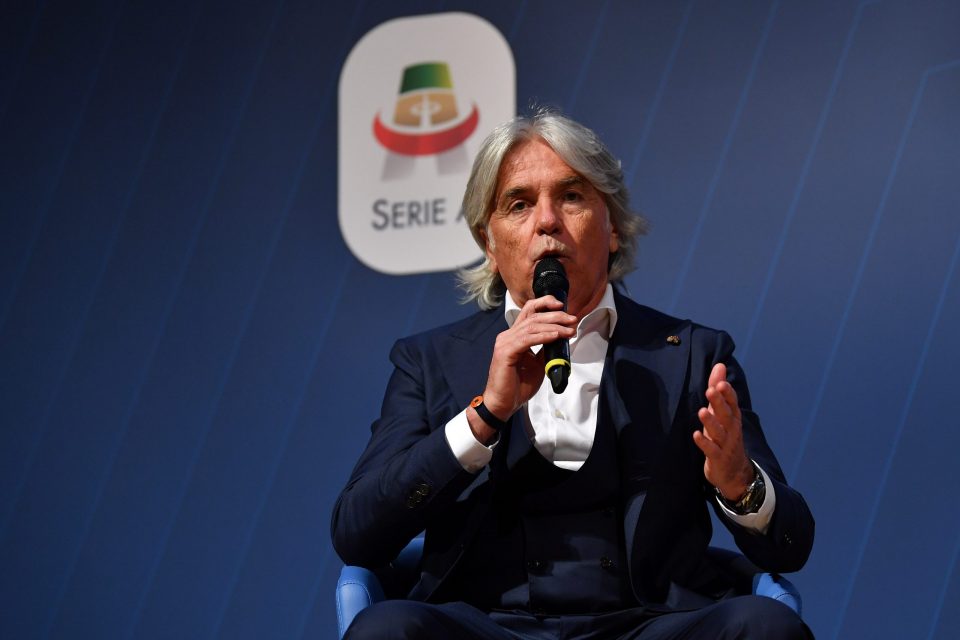 Italian journalist Ivan Zazzaroni believes that US fund Oaktree Capital will aim to take over Inter from current owners Suning and then run the club with a view to selling it.
Speaking to Italian broadcaster SportMediaset, the journalist gave the view that the current owners will eventually be forced to hand over control of the Nerazzurri to Oaktree due to the debts, and predicted how the fund will run the club.
Inter took on a €275 million loan from Oaktree earlier this year with Suning needing liquidity to keep the club running amid a lack of revenues due to the pandemic and the mounting debt and liquidity problems at their parent company in China.
In the time since, the US fund has been given a decision-making stake in the club's board of directors, and could also take on more power at the club should Suning not be able to meet their obligations to the fund.
Zazzaroni predicts that the situation that results from this will be similar to Elliott Management's running of city rivals AC Milan in recent seasons.
"Inter have disproportionate debts, plus there is Oaktree, which is a very aggressive fund, so much so that they have put a man on the Board of Directors," he explained.
"They will probably end up like AC Milan," he went on. "The financial market indicates that when the Zhangs are no longer able to pay back the loan, there will be a heavy entry of Oaktree, who will then sell Inter. This is the scenario. I think the shareholding structure in Italy is very complicated."