Venue Of Supercoppa Italiana Between Inter & Juventus To Be Decided In Next 48 Hours, Italian Media Report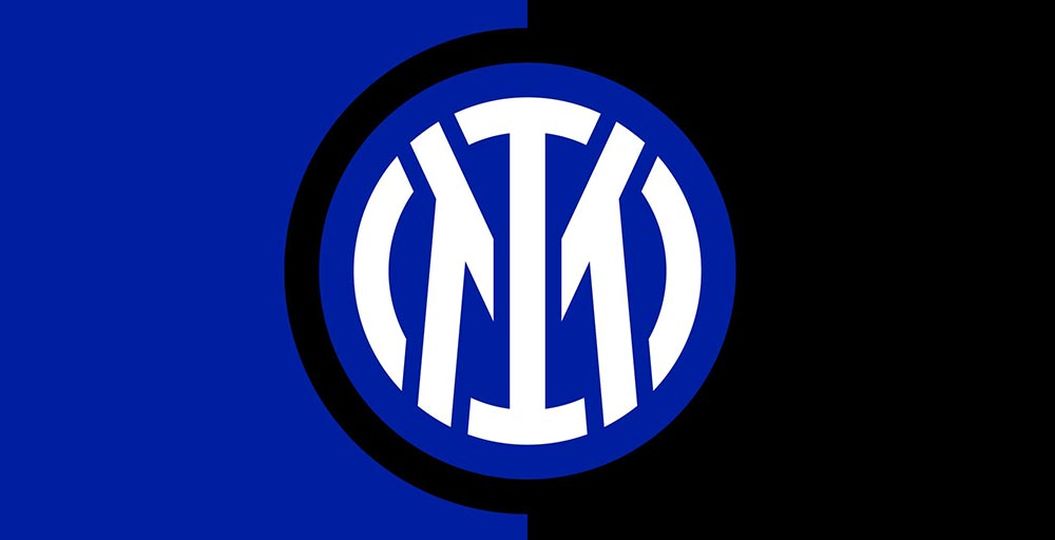 The venue and date for the Supercoppa Italiana match between Inter and Juventus should be settled on by Thursday, with a decision expected in the next 48 hours.
This according to today's print edition of Turin-based newspaper Tuttosport, who report that the Lega Serie A are waiting for the final proposals from Saudi Arabia before they settle on whether to hold it in the Gulf nation or in Milan.
Saudi Arabia have been pushing to host the Supercoppa match, which Inter play in as last season's Serie A champions, but have yet to convince the league with their proposals.
The Lega Serie A want Saudi Arabia to sort out broadcasting rights for the Italian top flight in the middle east and North Africa as well as come up with a proposal to hold the Supercoppa over the next six seasons.
Should the Saudis not present a proposal which the league are satisfied with, then the Supercoppa match will be played in Milan on January 12.