Ex-Napoli Manager Gianni Di Marzio: "Inter Striker Lautaro Martinez Must Keep His Confidence Despite Goal Drought"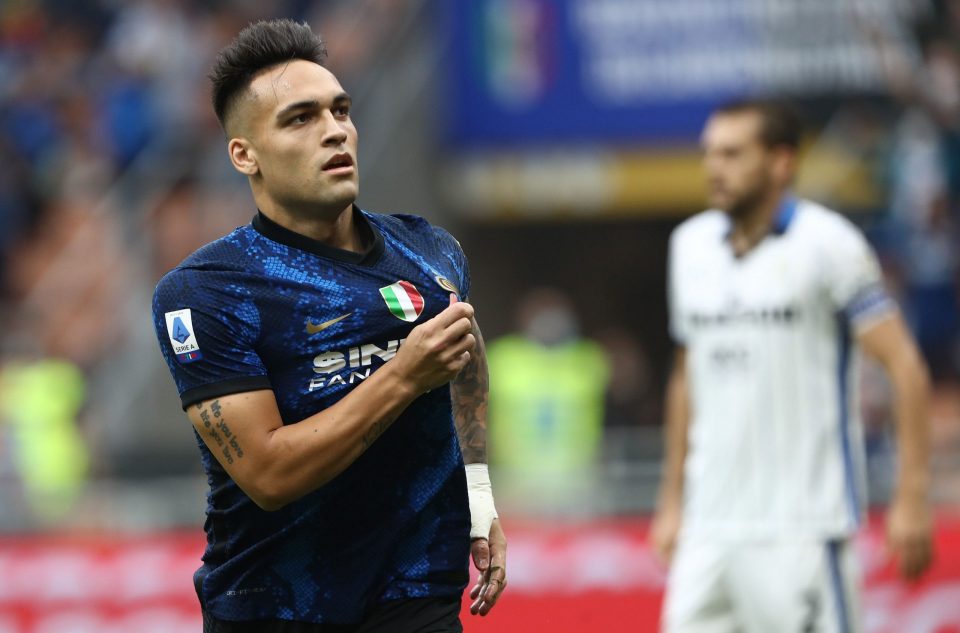 Former Napoli coach Gianni Di Marzio believes that keeping morale high will be important for Inter striker Lautaro Martinez recovering his form in front of goal.
Speaking to Italian broadcaster TMW Radio, the 81-year-old emphasized that the Argentine can quickly get back to his usual self, but that he must not let his confidence get diminished by being in the middle of a bad period.
Martinez has not scored since returning from the October international break, with the missed penalty to put his side ahead against AC Milan in the derby on Sunday the most glaring miss so far.
The team will be hoping that the 24-year-old can quickly get back to being a player who can shoulder a significant portion of the goalscoring burden, and that his all-around play doesn't suffer as well.
Di Marzio is of the view that the most significant thing for the Argentine will be to keep his confidence high, stating that "Strikers go through moments, if you don't score you get depressed."
"Once you score, you get fired up and find the goal more," he went on. "Simeone at Verona proves this. He has to stay in good spirits, and then it's a question of character."